P L A N T S F O R S P R I N G
H E L L E B O R U S F O E T I D U S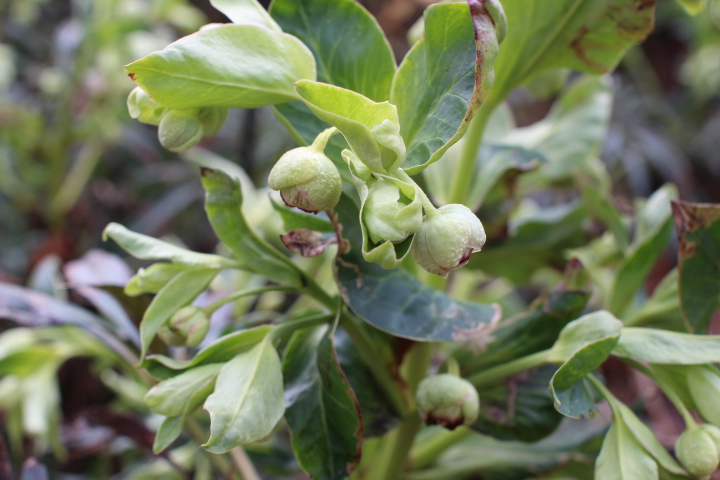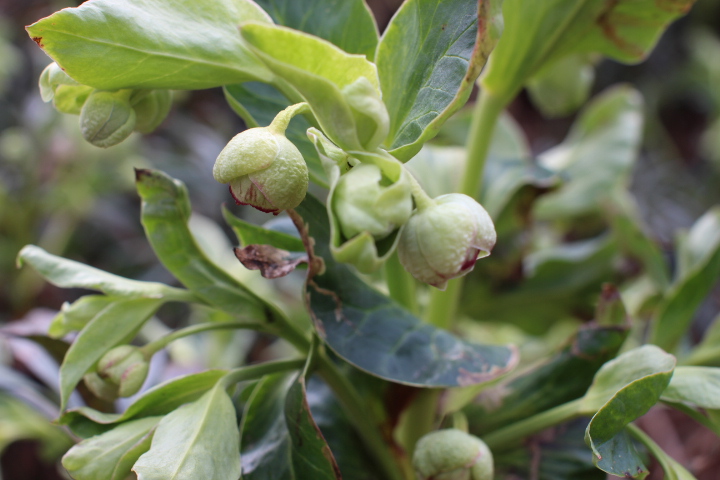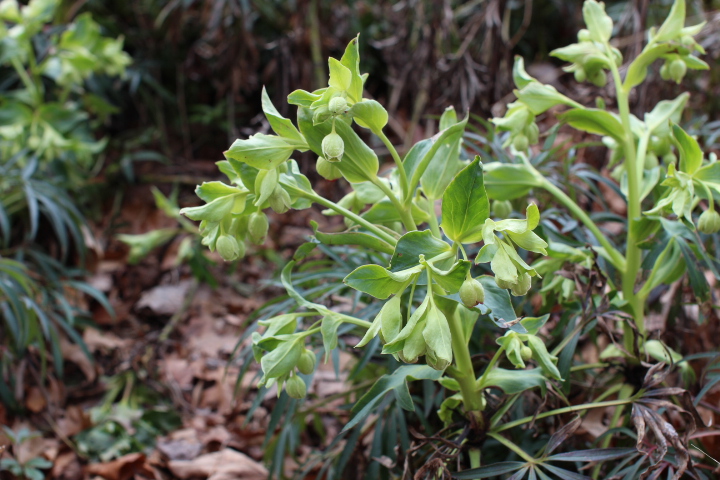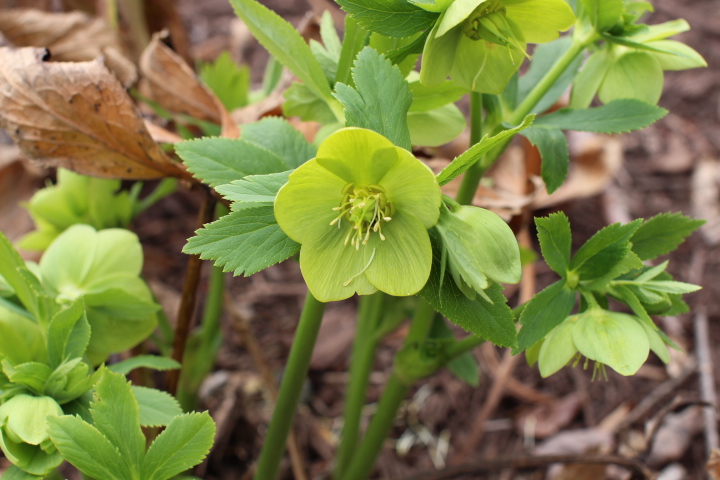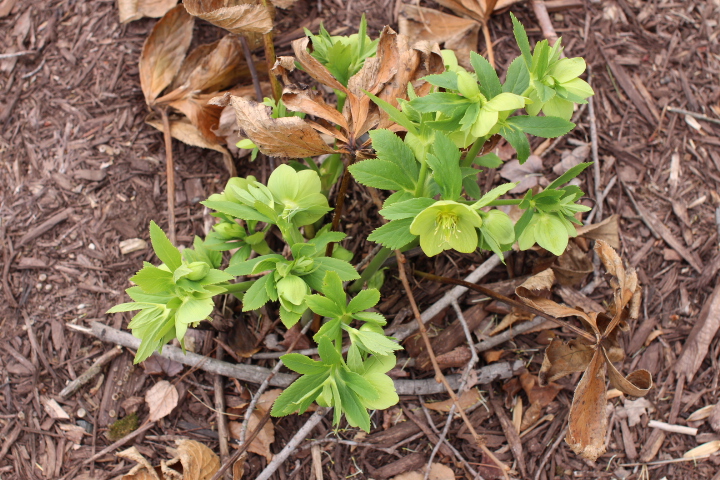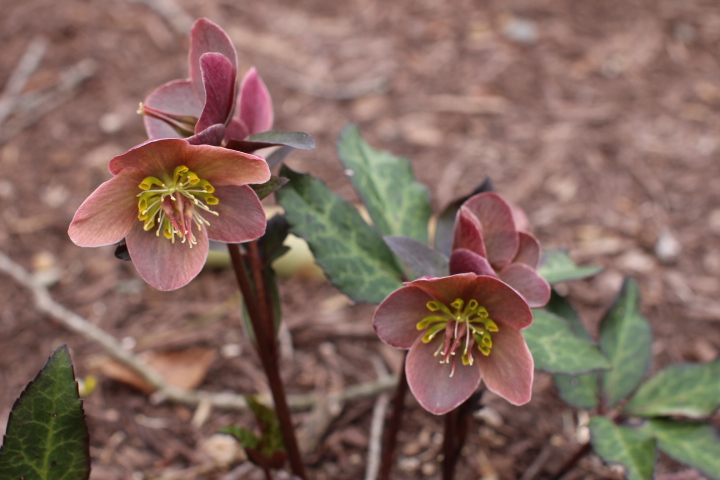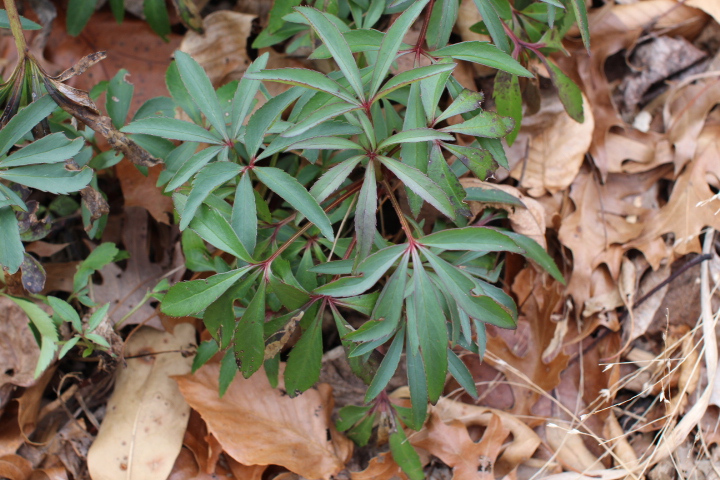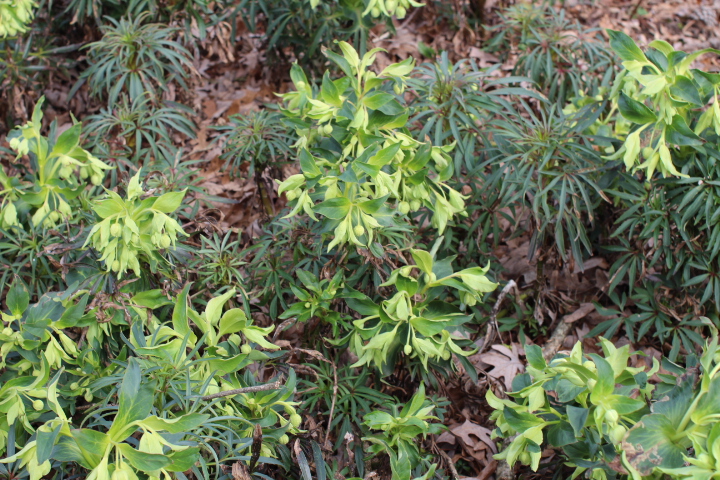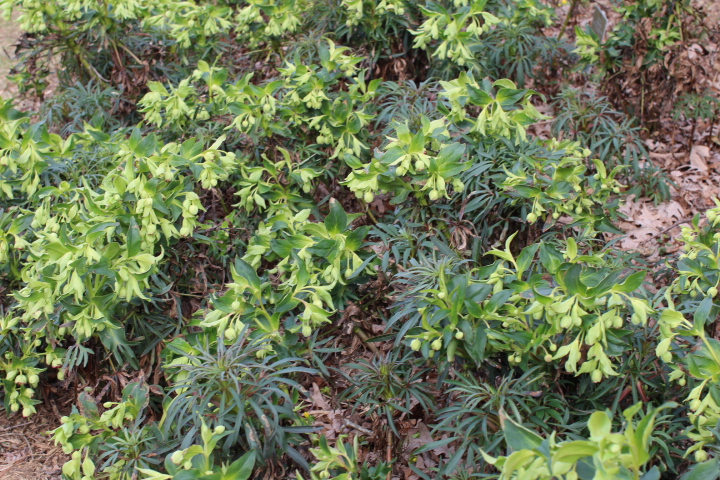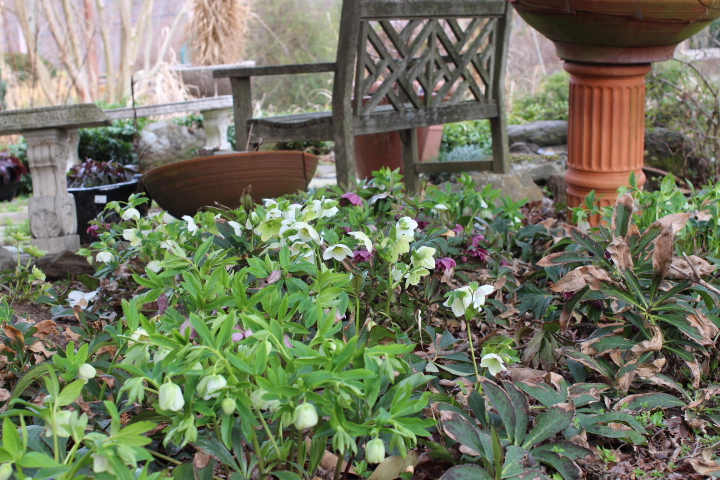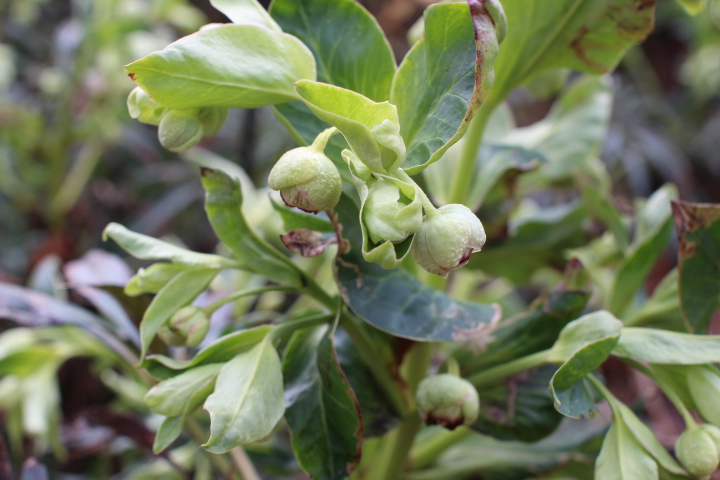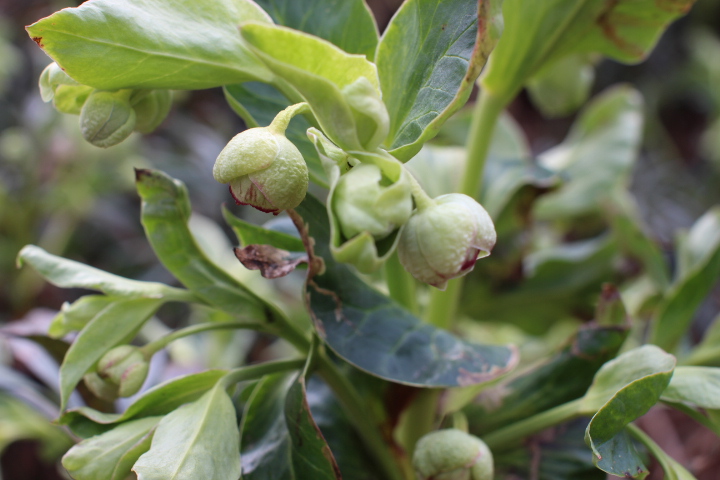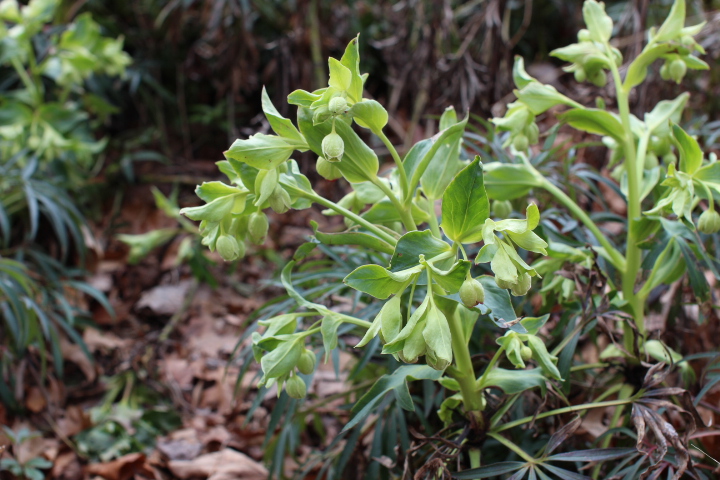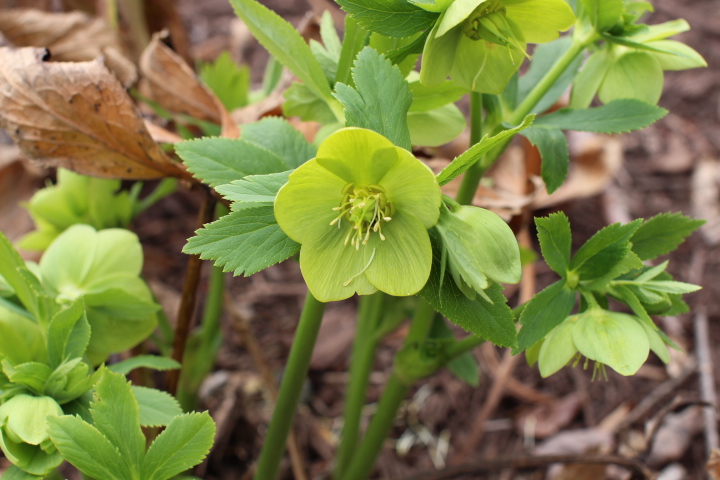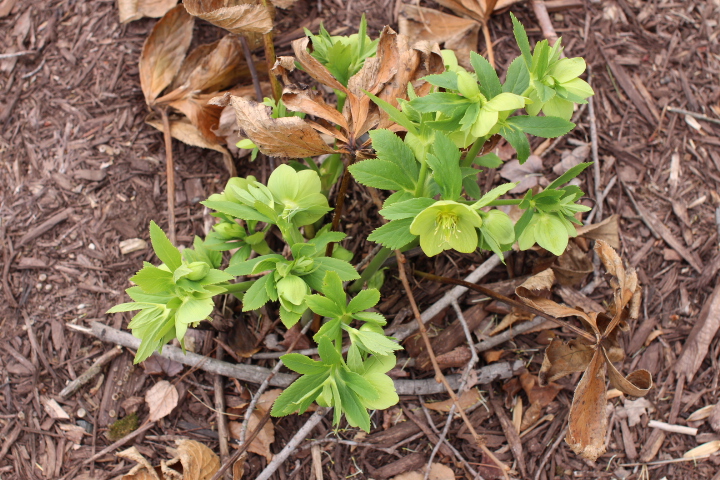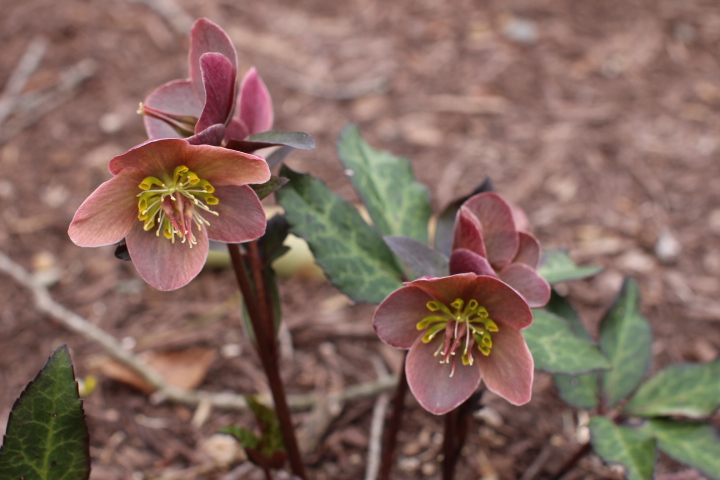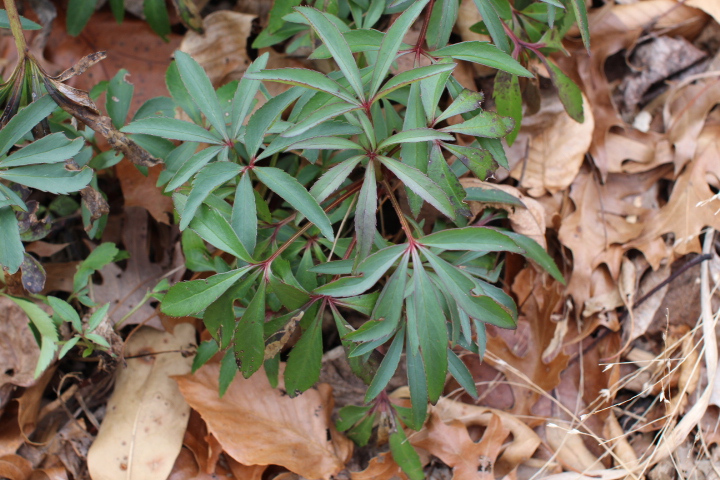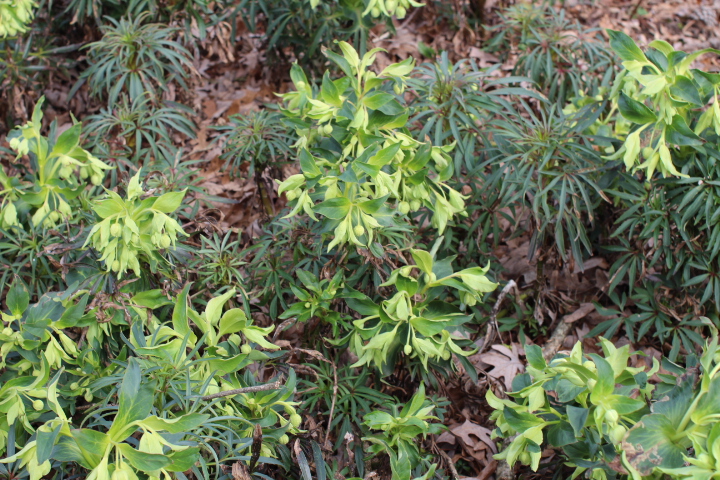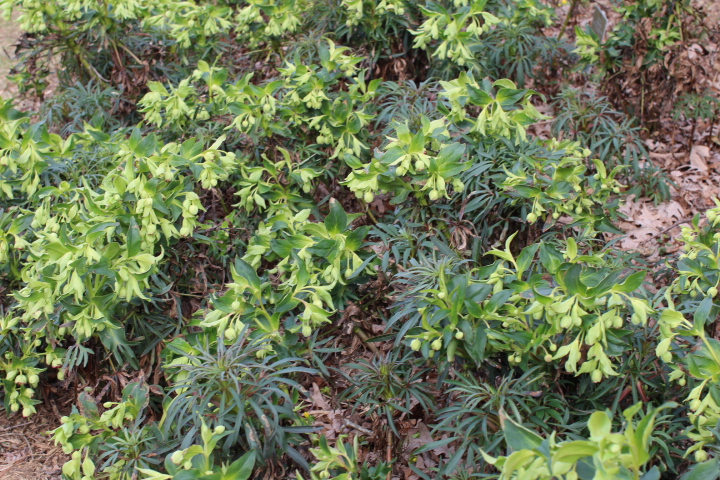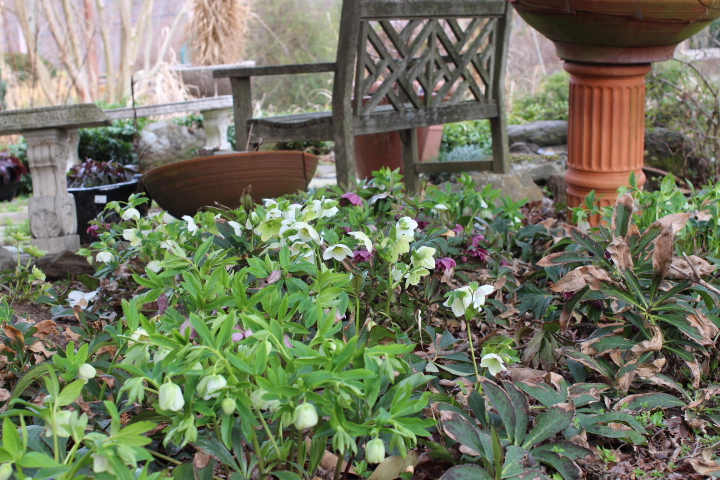 C O M M O N N A M E: Stinking Hellebore
F A M I L Y: Ranunculaceae
H A B I T: Herbaceous perennial
O R I G I N: Europe
Z O N E : 5 to 9
H E I G H T: 1 to 2 ft on average
S U N : Full sun to partial sun
S O I L : Moist, well-drained, chalk, clay, loam
T A G S : short-lived, drought tolerant, deer resistant, perennial, toxic, self seeds
F O L I A G E , F L O W E R +
The inch-wide bell-shaped bulb starts out lowly and faces downward, tending to stay in a curved position when it blooms in late winter and early spring months.
The foliage precedes the flower and is darker green, compared to the light and bright greens of the flower.
Bruised foliage and the flower itself have what is described as a grassy, putrid odor, hence the common name associated with it.
C A R E
Plant Helleborus in a sheltered area, to protect from the elements of winter. It does well in partially shaded spots including dry shade. In late fall, protect its base with mulch
L A N D S C A P E V A L U E
A strong choice for a four-season garden, for incorporating texture in the landscape. Can be added around the base of woody, multi-trunk trees for extra depth and interest.