P L A N T S F O R S P R I N G
I L E X O P A C A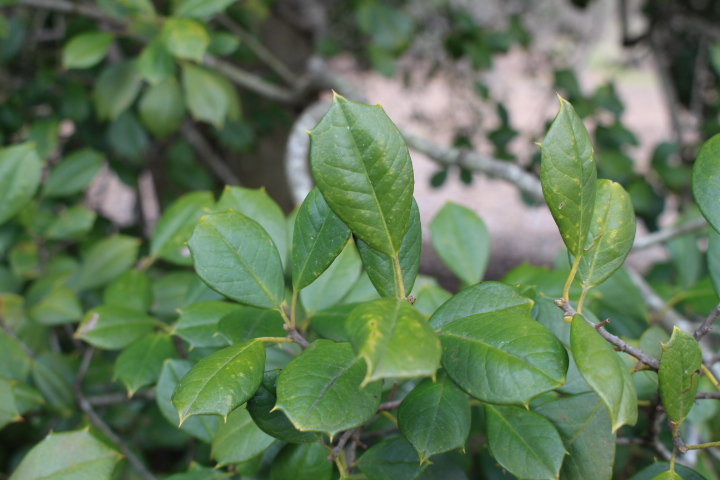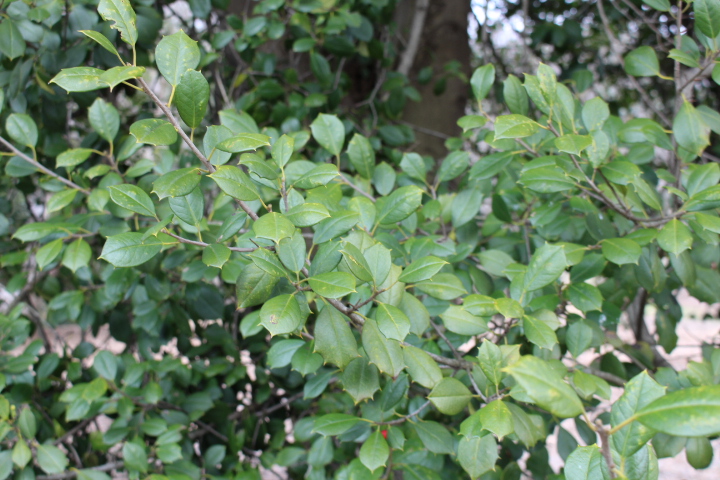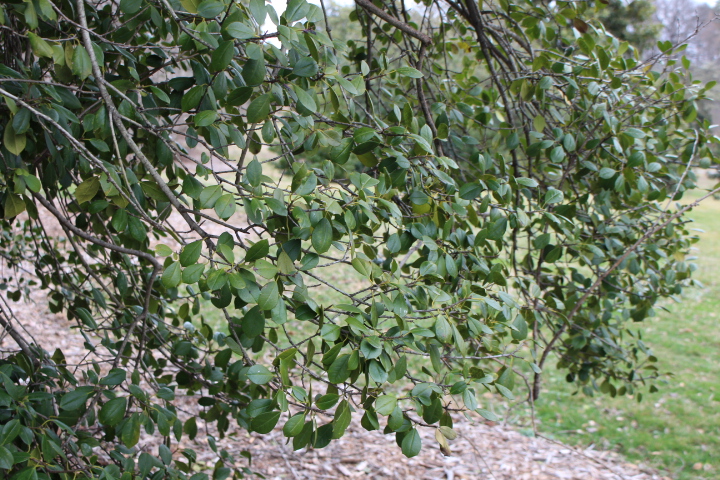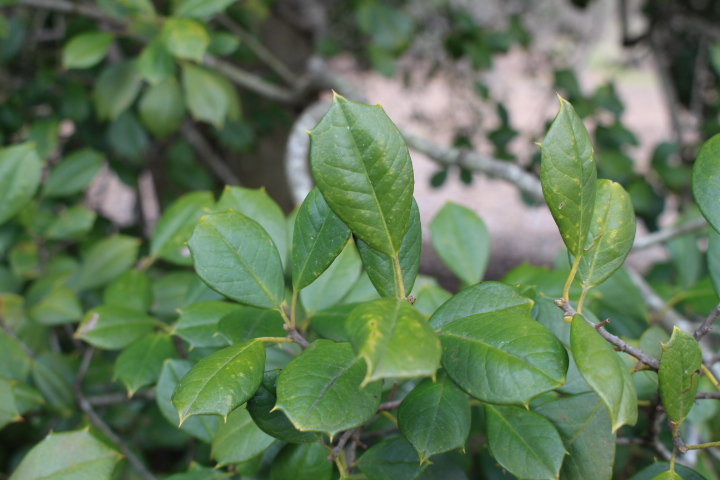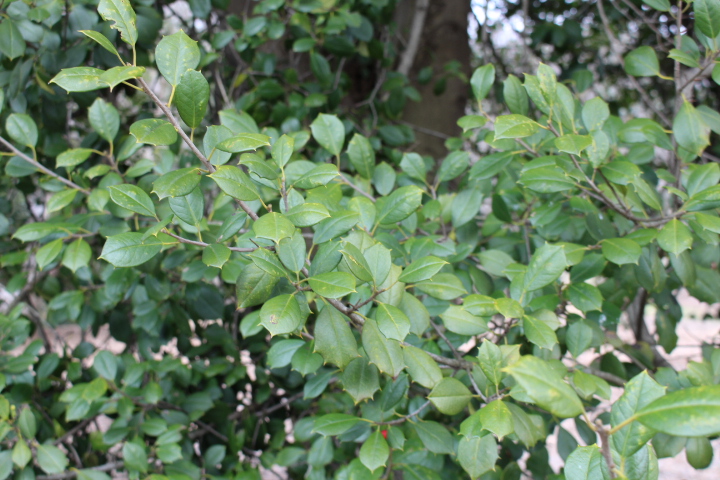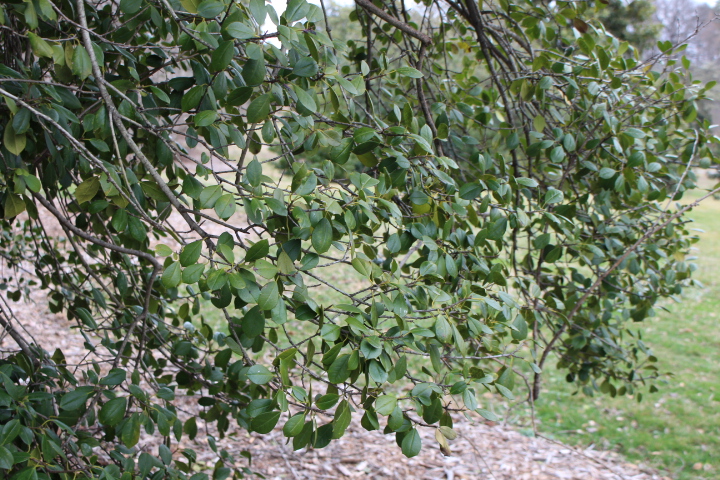 C O M M O N N A M E: American Holly
F A M I L Y: Aquifoliaceae
H A B I T: Evergreen tree
O R I G I N: Europe
Z O N E : 5 to 9
H E I G H T: 15 to 30 feet on average
S U N : Full sun to partial shade
S O I L : Moist, acidic, well-drained
T A G S : ornamental, broadleaf, pyramidal, Christmas holly, dioecious, drupes, bird attractor
F O L I A G E , F L O W E R +
Alternately arranged leaves, toothed margins, 2 to 4 inches in length, leathery and durable in texture.
From April to June, dainty greenish white flowers bloom in small round clusters.
The red, globose berries it produces from September to October is toxic to humans but remains a vital food source for birds. If berry production is desired, its important to plant both male and female species of Ilex opaca.
C A R E
When first installing, place mulch around the tree's base to ward off weeds and grass. Do not saturate the soil with water frequently, nor water it lightly intermittently. Instead, deep watering should happen once a weeks so that the root system can establish it itself properly.
L A N D S C A P E V A L U E
Broadleaved species like the American Holly are ideal for low-maintenance landscapes; they are evergreen and maintain their color year round, rarely do they produce litter, they do not encourage weeds and are generally pest and disease free.