P L A N T S F O R S P R I N G
I L E X G L A B R A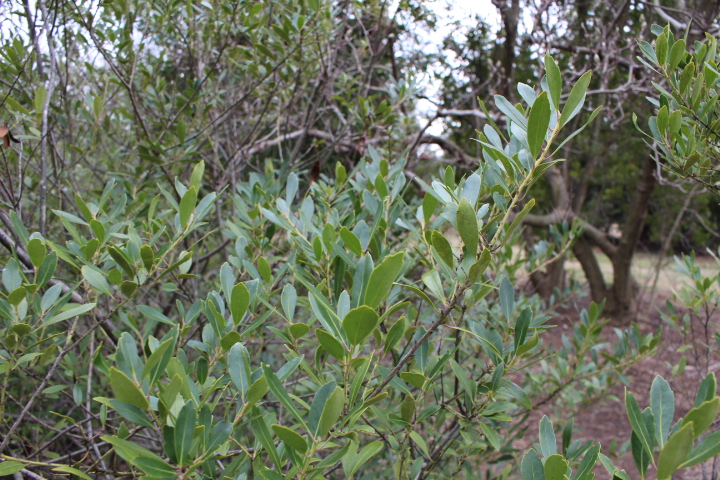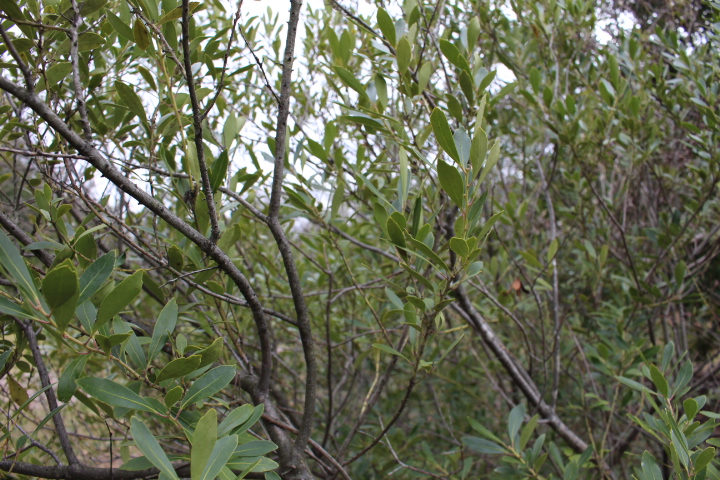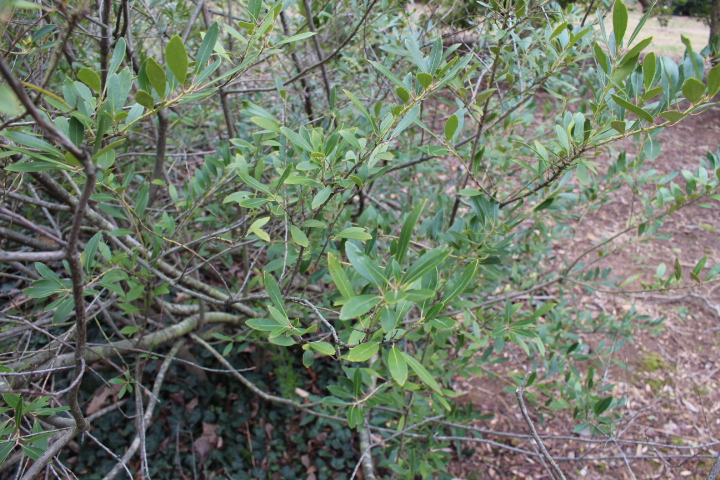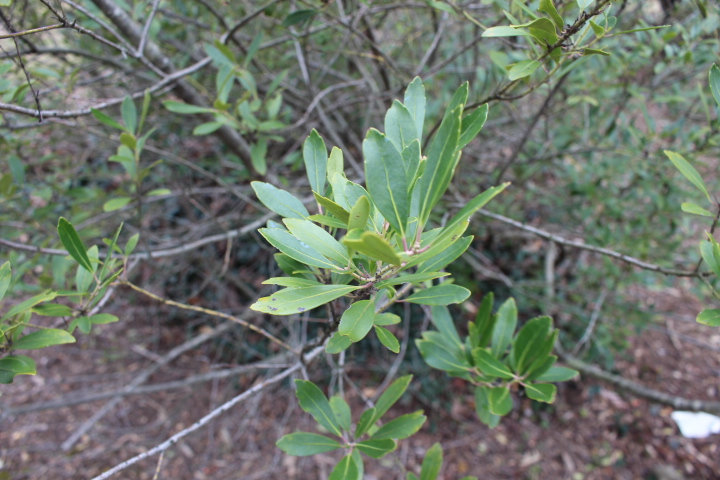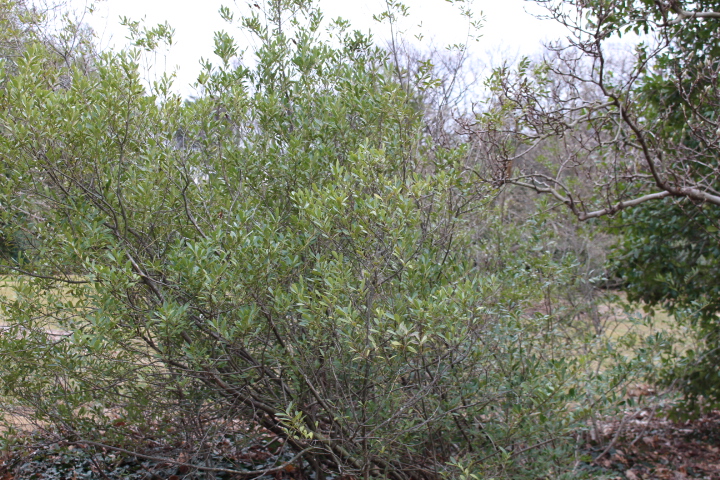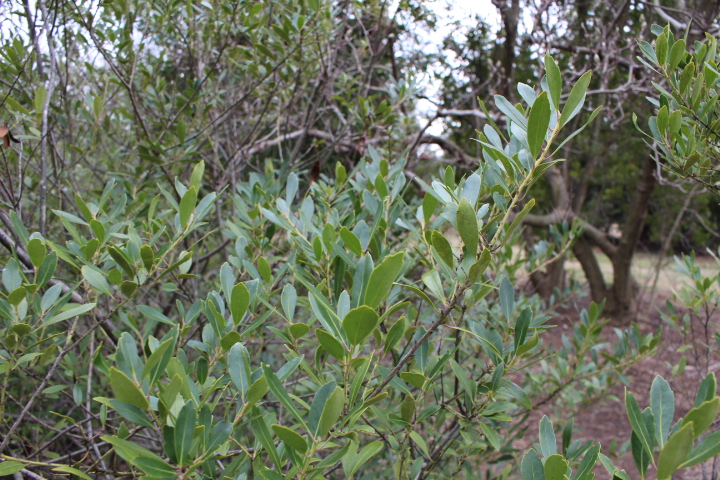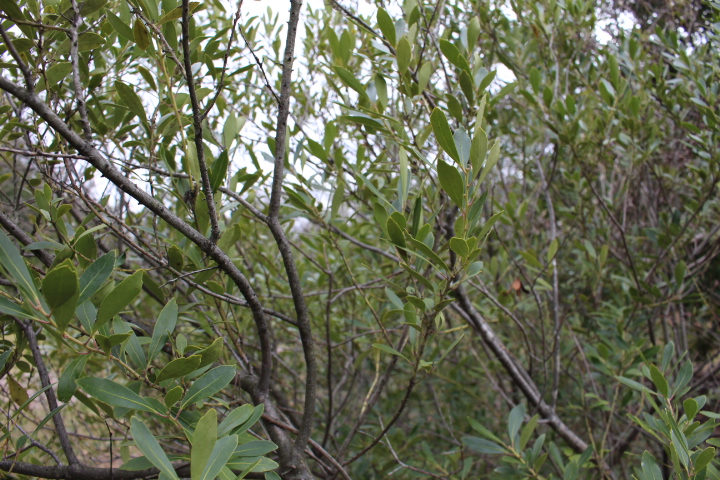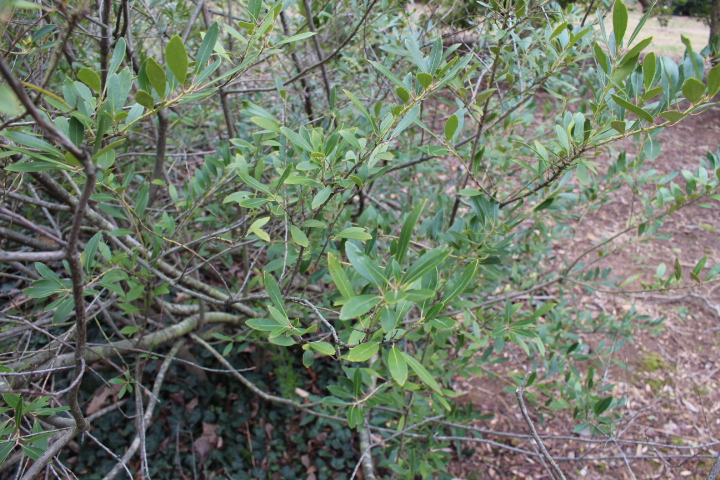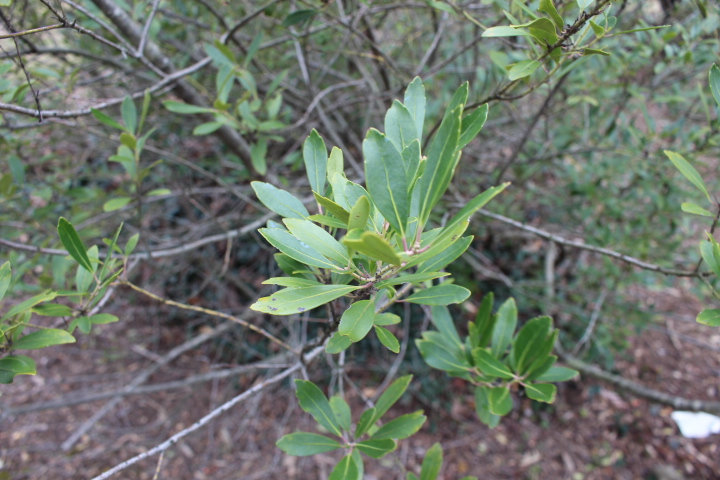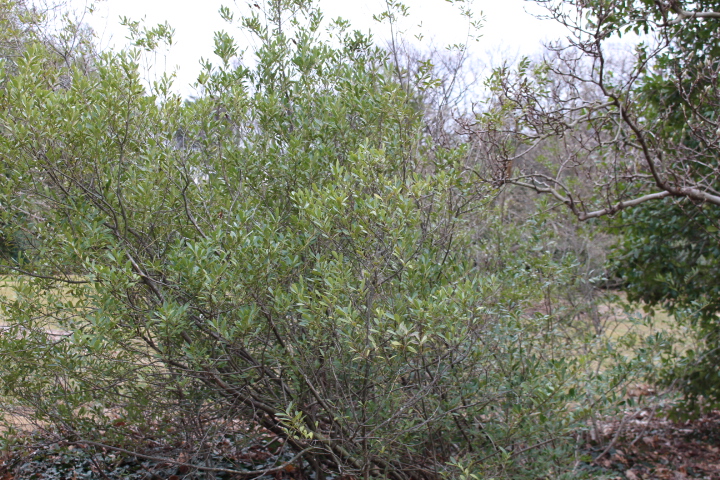 C O M M O N N A M E: Inkberry, Gallberry
F A M I L Y: Aquifoliaceae
H A B I T: Evergreen shrub
O R I G I N: Eastern U.S.
Z O N E : 4 to 10
H E I G H T: 4 to 9 feet on average
S U N : Full sun to partial shade
S O I L : Medium to wet, well-drained
T A G S : Upright, ornamental, black drupe, wildlife attractor, honey production, dioecious, toxic
F O L I A G E , F L O W E R +
Leaves are smooth, elliptical, obovate to oblong, simple and arranged alternately, spanning 2 inches in length and 3/4 in width.
Pistillate (female) and staminate (male) flowers are on separate plants, not showy, greenish white, emerging from March to June.
Berries, emerging in September to October and carry on into spring, are popular with wildlife like deer and rabbits, as well as birds when other food shortage occurs.
C A R E
Sunny spots are ideal although Inkberry is shade tolerant. The soil should be kept moist frequently. Trim the suckers that appear in order to curb spreading.
L A N D S C A P E V A L U E
Important to note that Inkberry is valuable in the landscape when planted for watershed protection, erosion control and phosphate mine reclamation. It is also of great value to bees for honey production.