P L A N T S F O R S P R I N G
I L E X C R E N A T A ' P I C C O L O '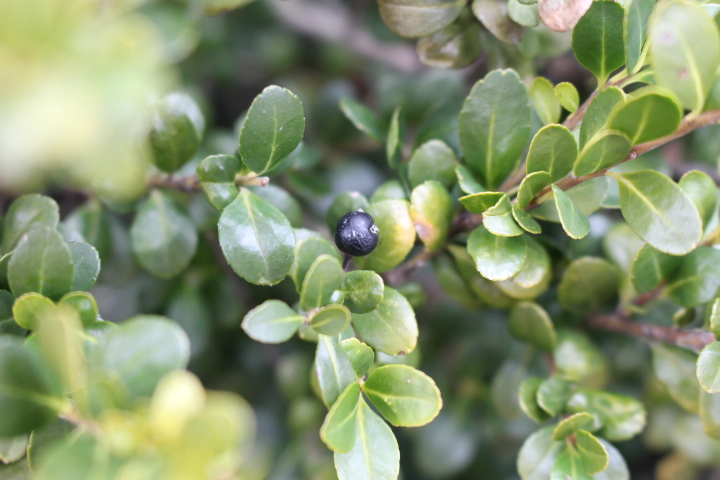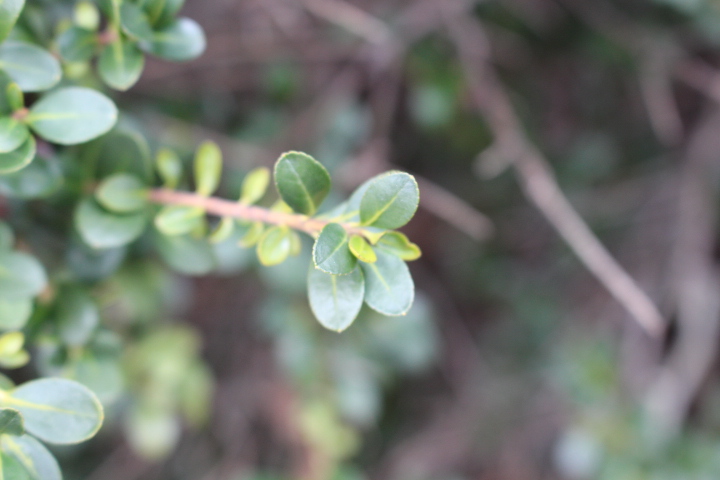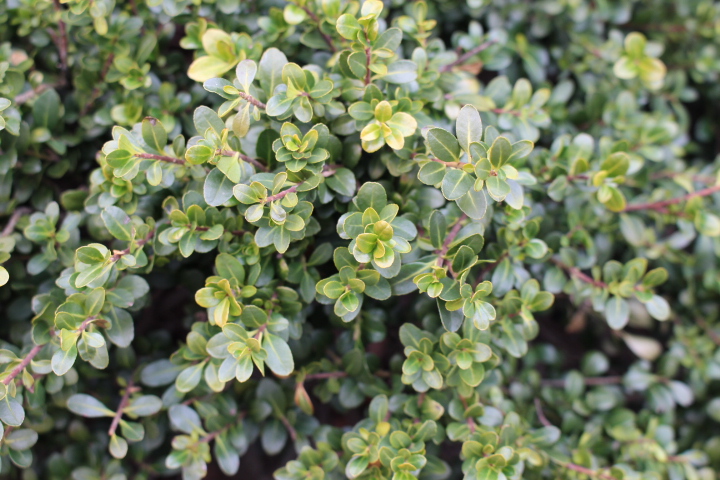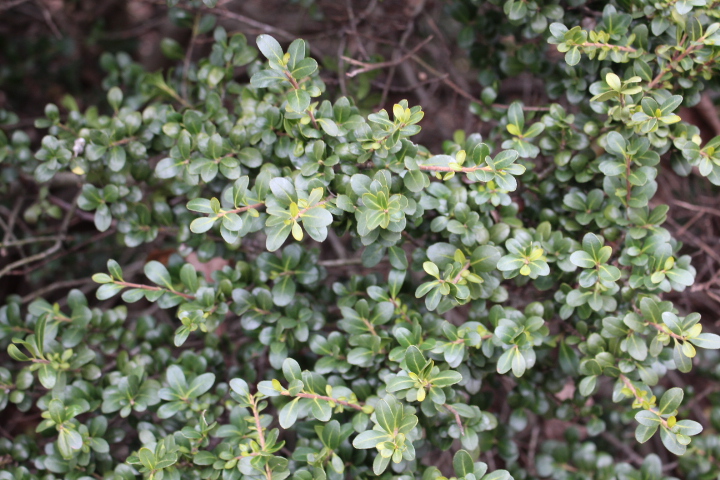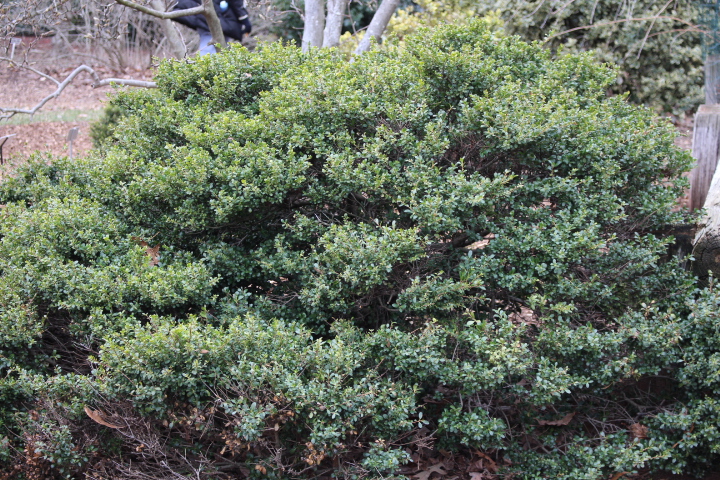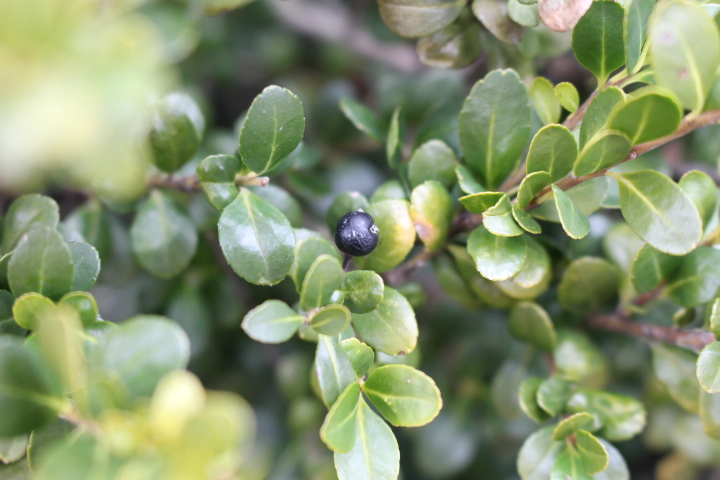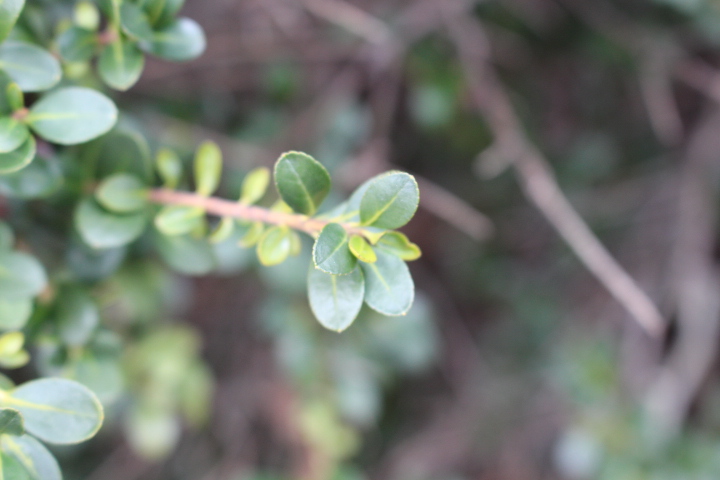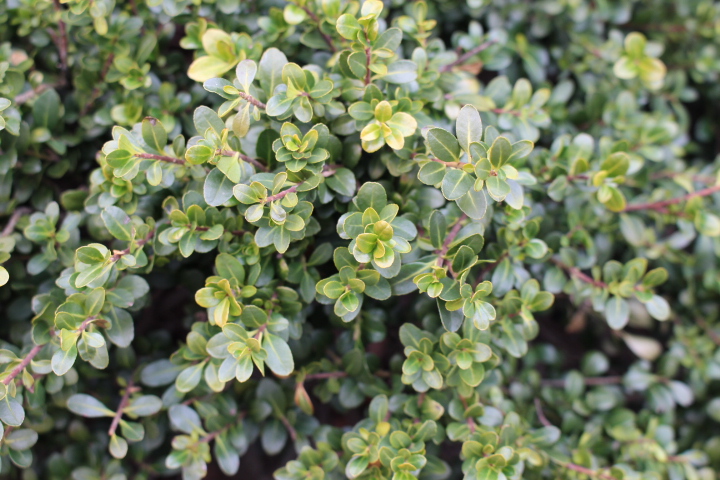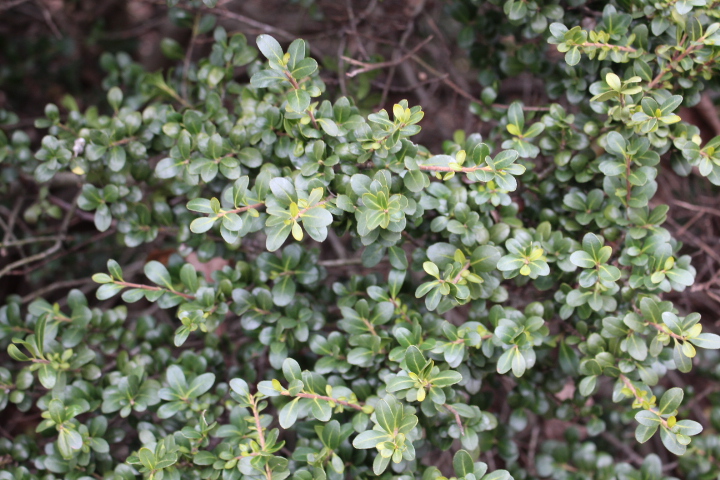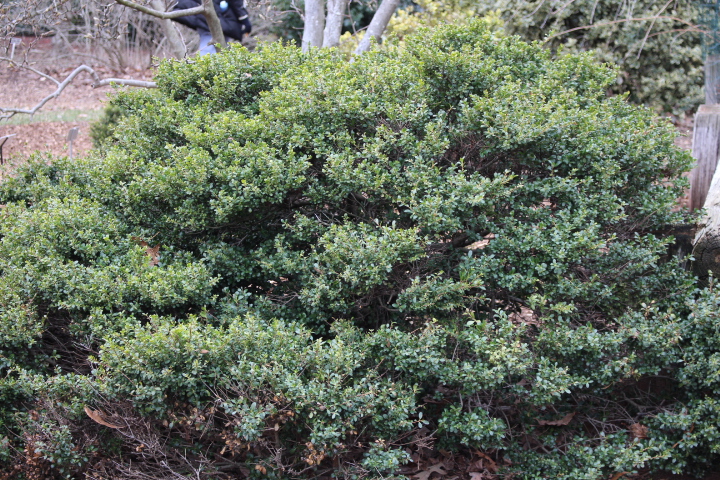 C O M M O N N A M E: Dwarf Japanese Holly
F A M I L Y: Aquifoliaceae
H A B I T: Evergreen
O R I G I N: Japan
Z O N E : 5 to 6
H E I G H T: 6 to 10 feet on average
E X P O S U R E: Full sun to partial shade
S O I L : Moist, slightly acidic
T A G S : shrub, black fruit, drupe, bonsai, female
F O L I A G E , F L O W E R +
Leaves are arranged alternately, margins are toothed, shape is elliptic, simple and spans 1/2 to 1 1/4 inches in length. The color is a standard shade of green to light-yellowish green.
Flowers are inconspicuous and emerge as dull, greenish white cymes of 3 to 7 blooms in May through June.
Berries are actually drupes, black and matte in appearance and texture, sparsely produced and found only on female plants.
C A R E
Protect against such pests as spider mites. Keep the soil light, most and well-drained. It can withstand heavy pruning, but it tends to look better when its left to grow organically and awkward branching is removed on occasion.
L A N D S C A P E V A L U E
Great to install as foundation plantings, for massing and strong, durable hedging. Urban gardens are favorable as well.