P L A N T S F O R F A L L

H A M A M E L I S V I R G I N I A N A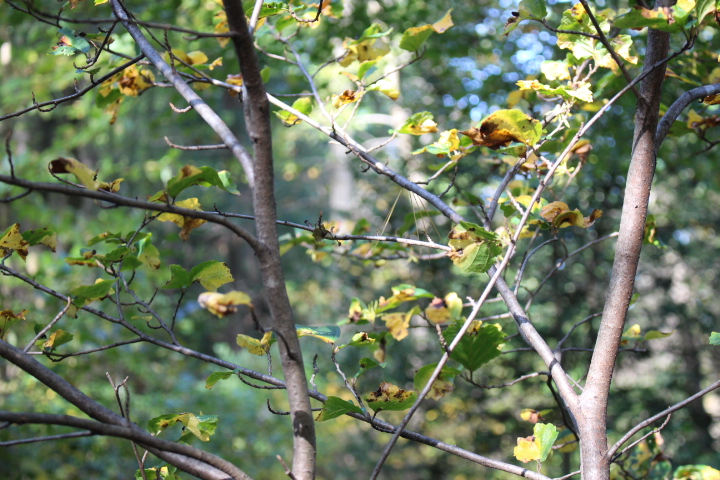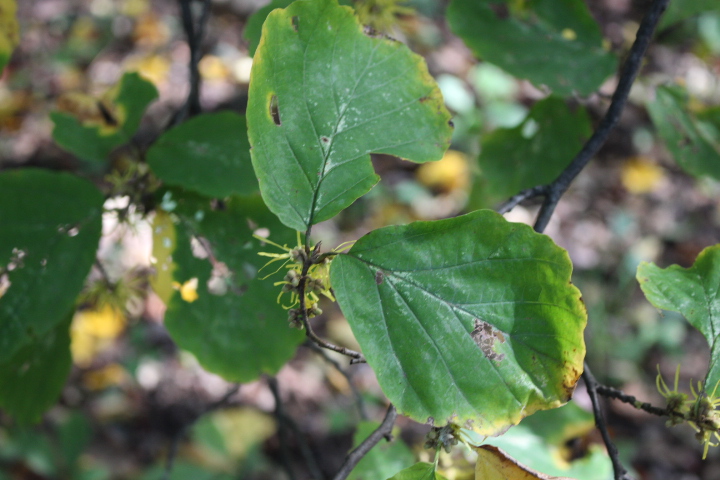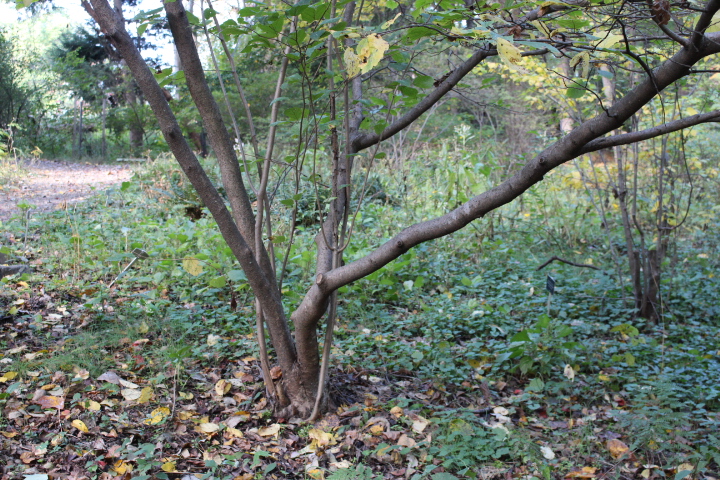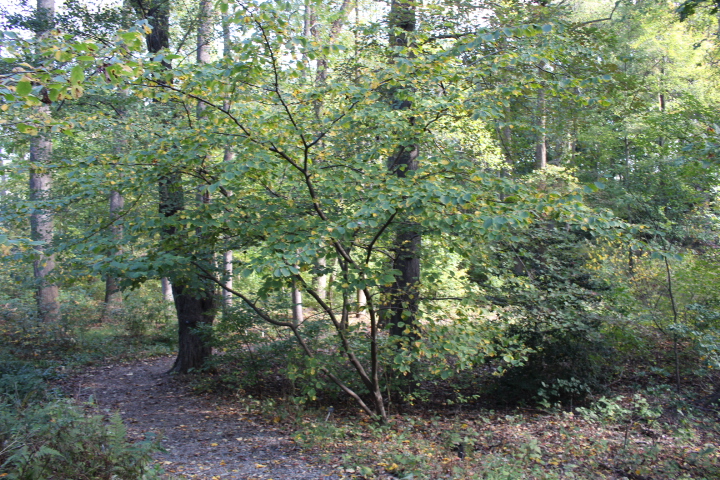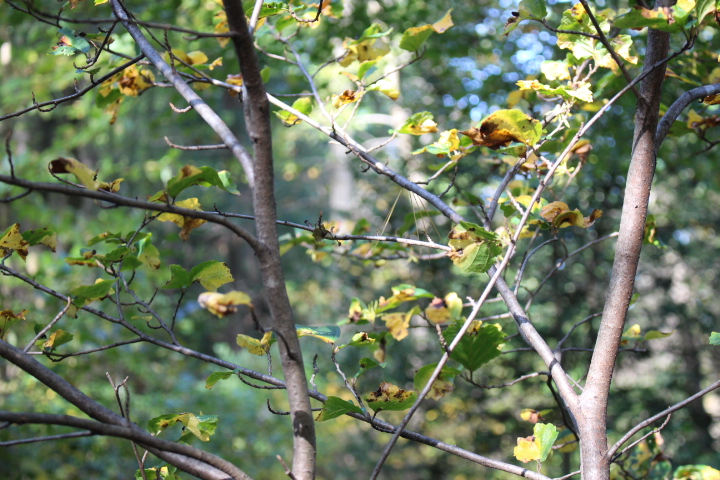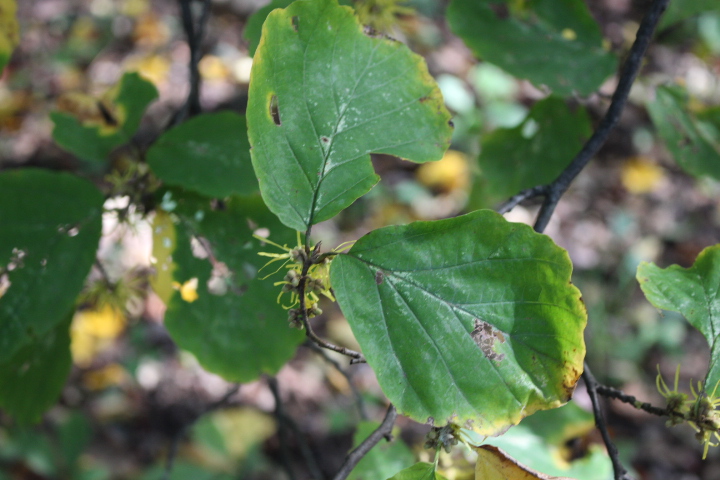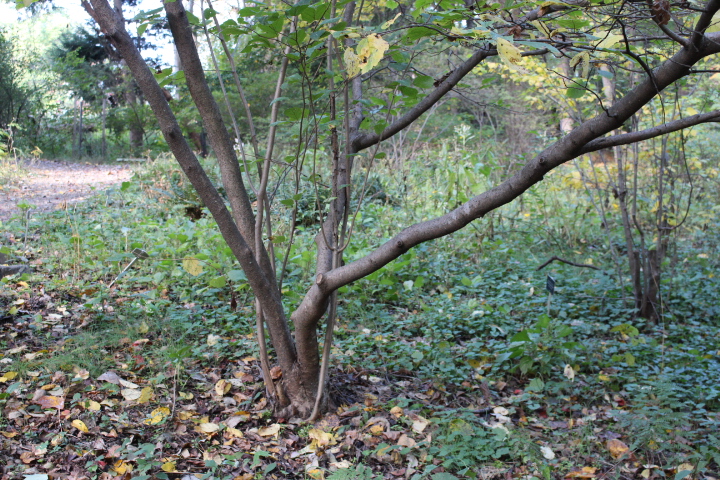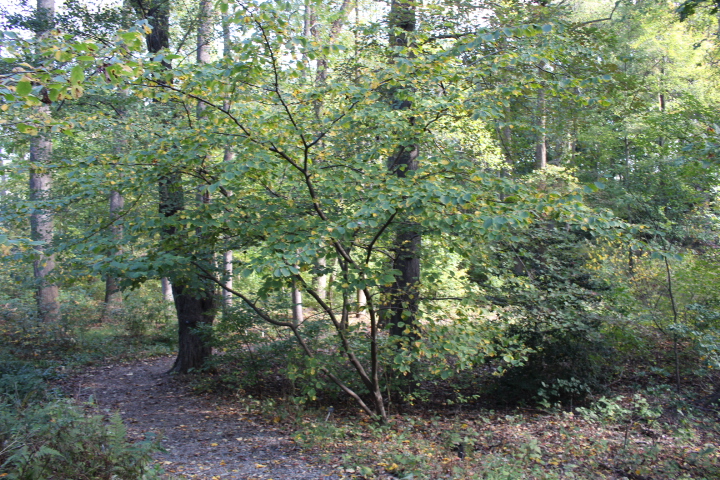 C O M M O N N A M E: American Witch Hazel
F A M I L Y: Hamamelidaceae
H A B I T: Dense and evenly spreading
O R I G I N: Canada, Eastern North America
Z O N E : 3 to 8
H E I G H T: Avg. 15' to 20'
S U N : Full sun, partial shade
S O I L : Well-drained
T A G S : hedge, rain garden, specimen, small tree, large shrub
F O L I A G E , F L O W E R + B A R K
Leaves are dark green on the upside and pale on the bottom side, alternate, simple and broadly ovate. 2"-5" long.
Flowers with spidery, slender petals, emerge from October to December and display in tints from butter yellow to deep orange (depending on species or hybrid). The blooms provide a recognizable boost of both color and fragrance to the landscape. The healing properties of the bark, used as an astringent, in tea and for inflammation was first employedby Indigenous Americans.
C A R E
Hamamelis virginiana requires ample sunlight, regular watering and moist, rich soils in beginning stages. Once well established, Witch Hazels require little maintenance and are relatively pest and disease-resistant.
L A N D S C A P E V A L U E
When used as a specimen species, Witch Hazel can be sited next to a frequently used pathway or near a doorway. Though commonly an understory tree, with full sun, flowers bloom longer and stronger, which brightens the landscape, especially in autumn and winter months.