P L A N T S F O R S P R I N G
C O R N U S K O U S A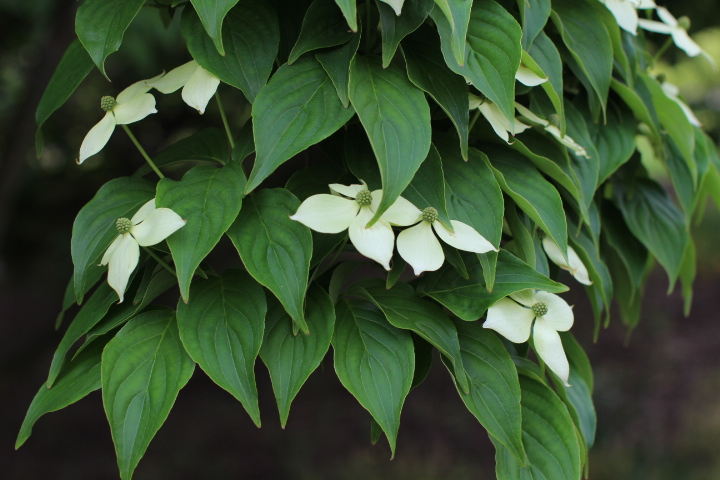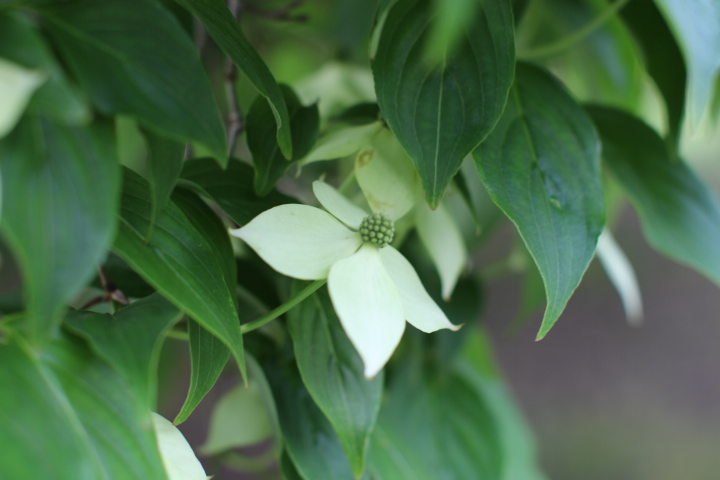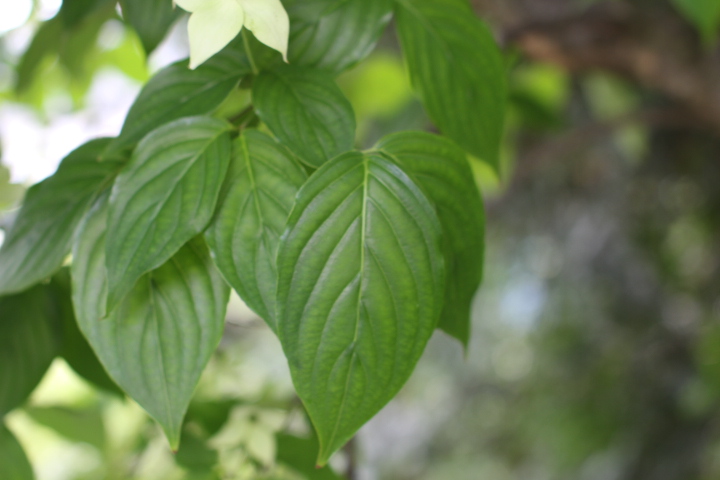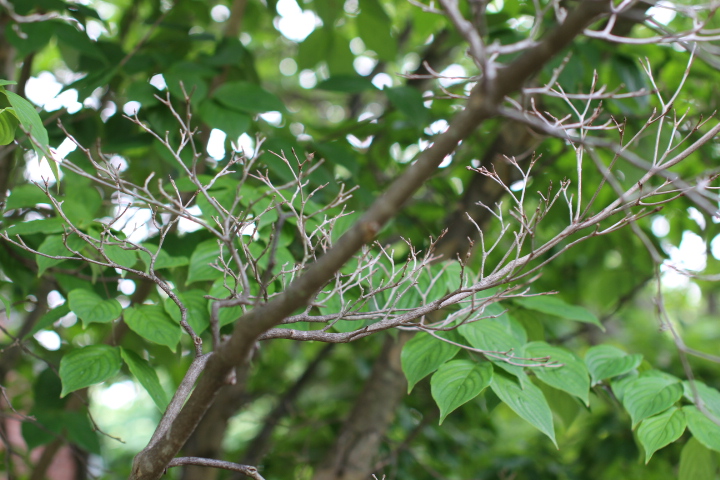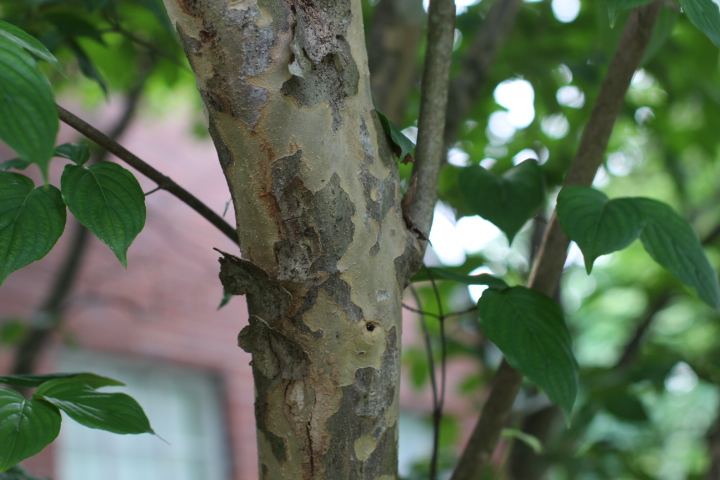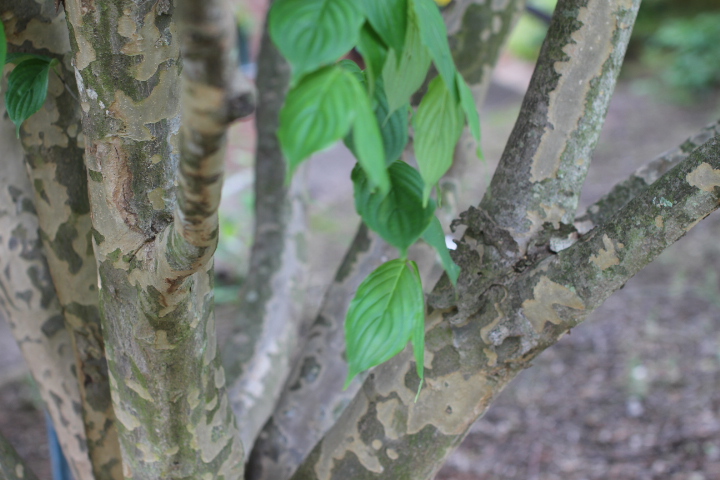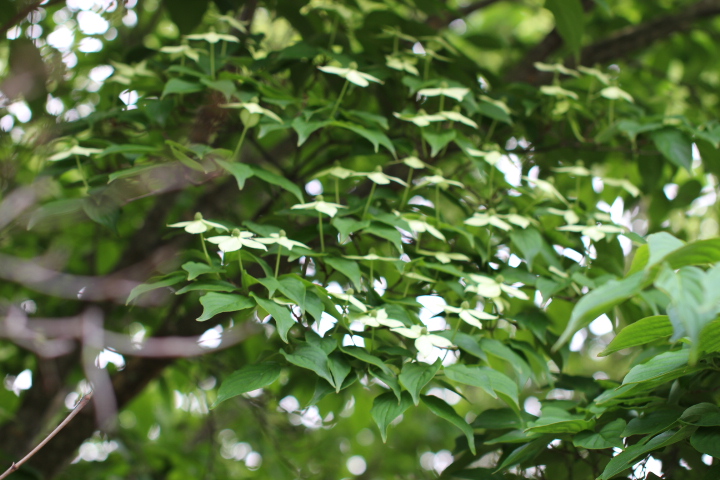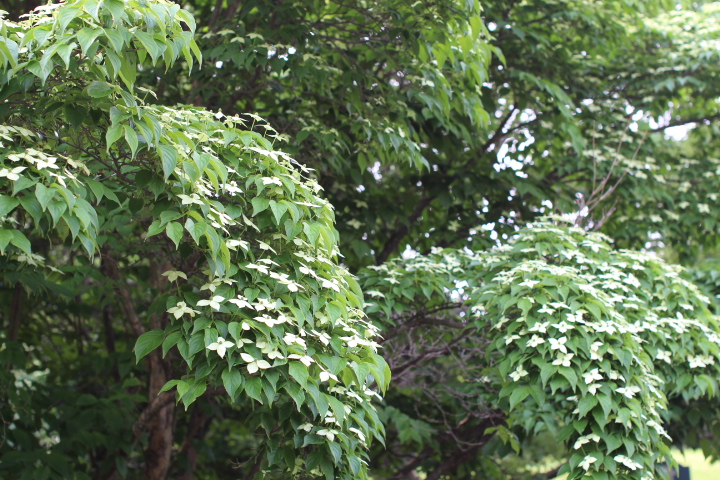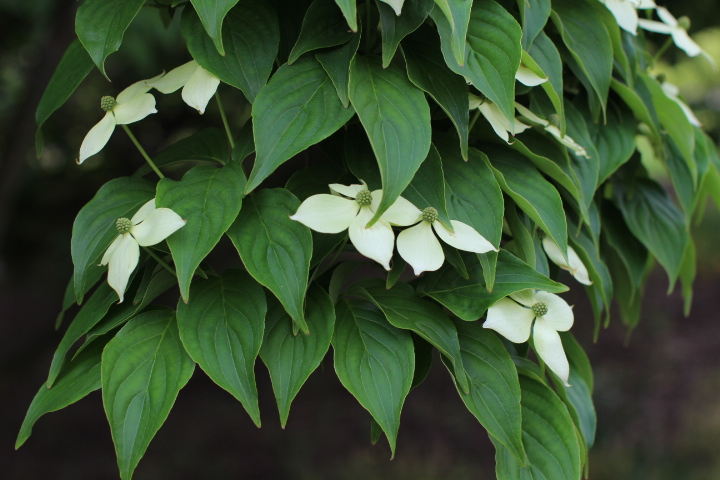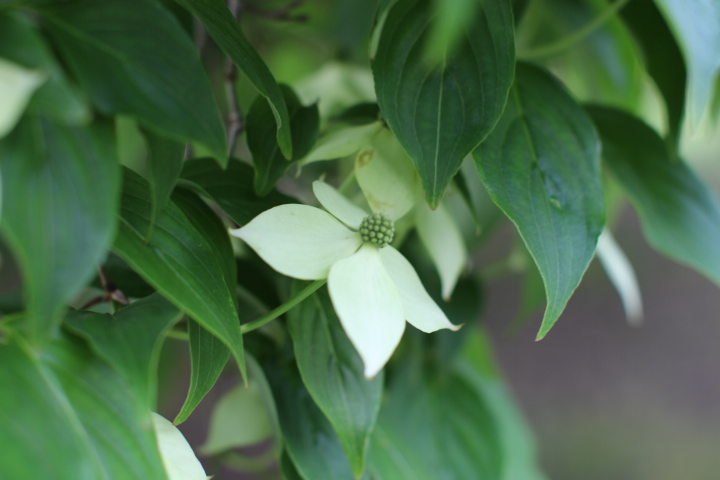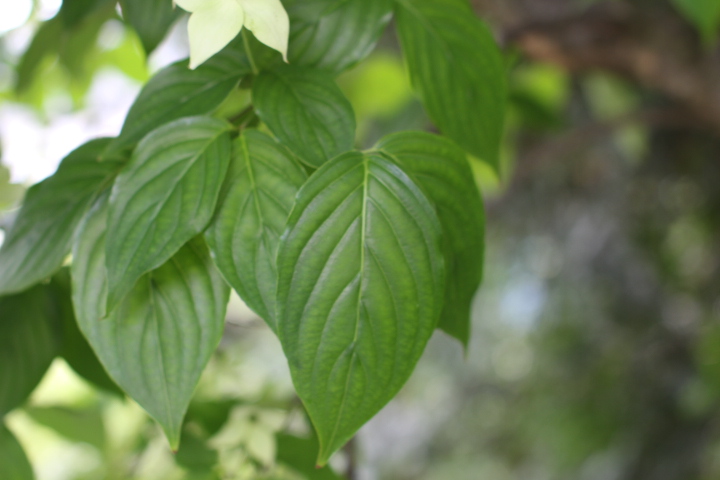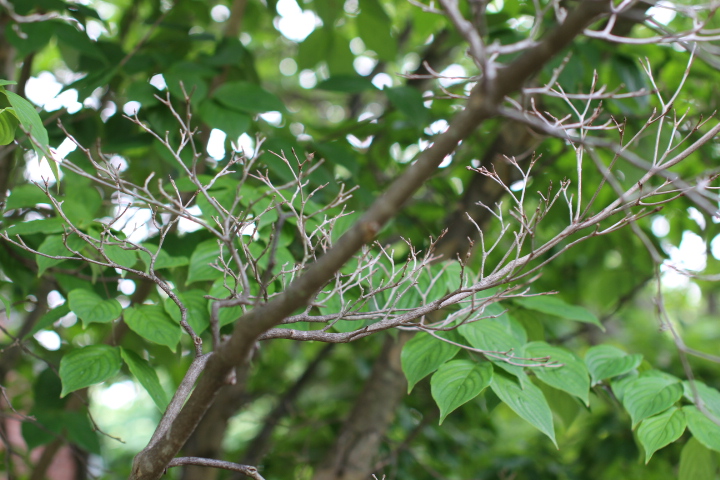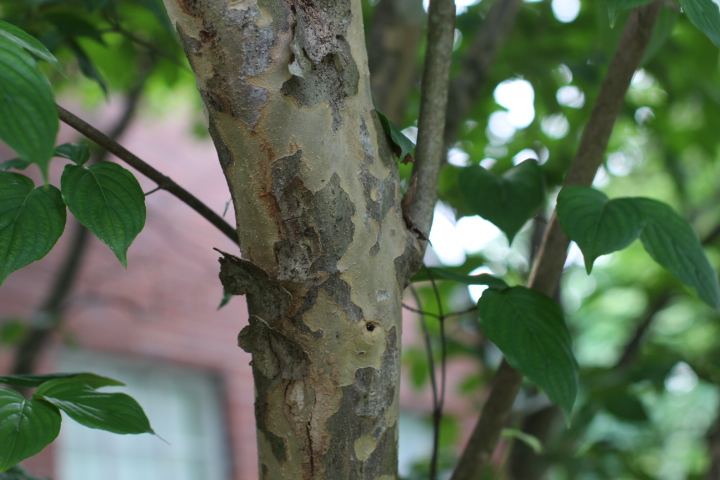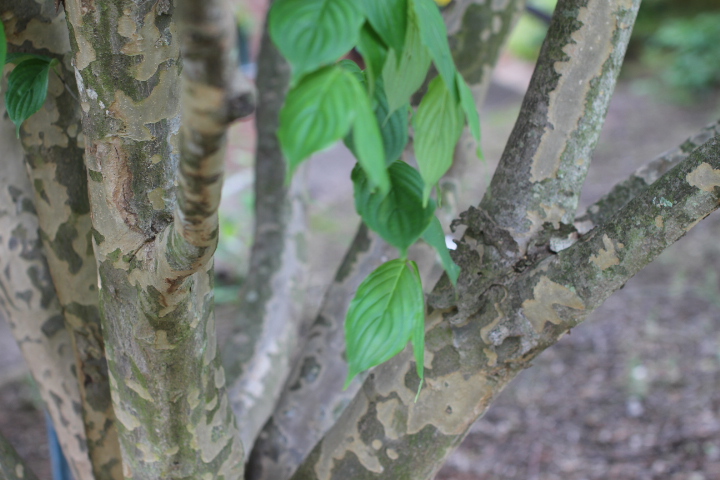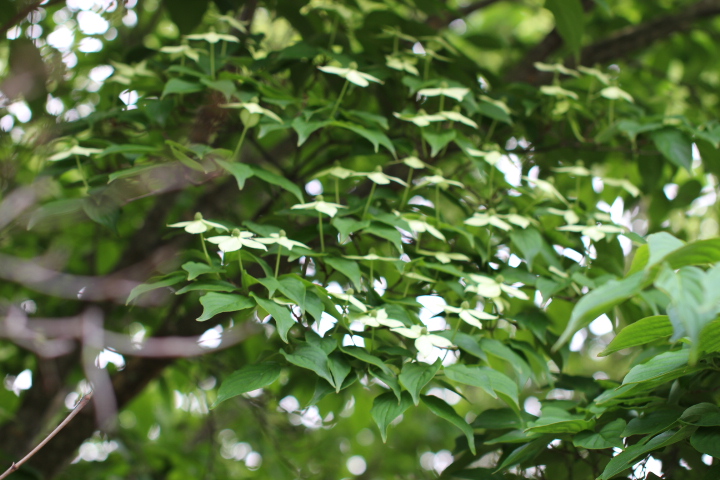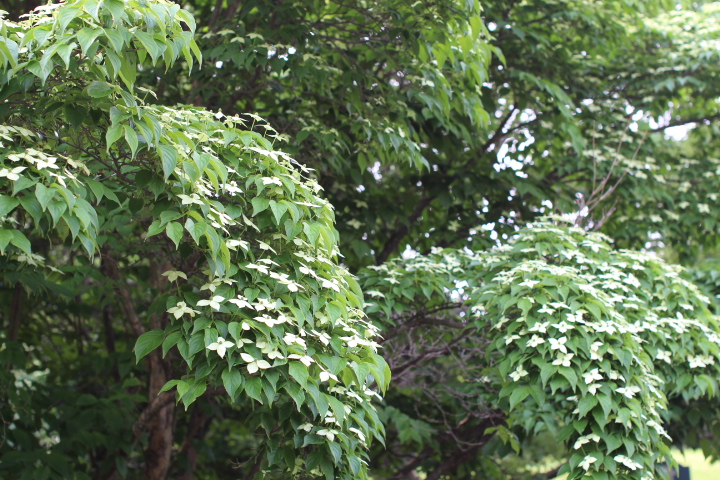 C O M M O N N A M E: Kousa Dogwood, Korean Dogwood
F A M I L Y: Cornaecea
H A B I T: Deciduous tree
O R I G I N: China, Korea, Japan
Z O N E : 5 to 8
H E I G H T: 15 to 30 feet on average
S U N : Full sun to partial shade
S O I L : Clay, loam, moist, well-drained
T A G S : showy, multi-season interest, mottled bark, multi-stemmed, edible fruit, bird-friendly, deer resistant
F O L I A G E , F L O W E R +
Flowers are ornamentally significant. Star-shaped, flattened and white, they blossom in early spring, and consist of four bracts with a rounded, greenish-yellow center of additional tiny beaded flowers.
Foliage is oppositely arranged, broad and elliptic, 2 to 4 inches in length, a rich shade of green.
Fruit is globose, fleshy and red and somewhat resembles raspberries because of its bumpy exterior.
C A R E
It is adaptable to dry and compacted soils but should be irrigated in the summer months to prevent leaf scorch. It also has no serious disease or pest problems.
L A N D S C A P E V A L U E
Holds up great in New England states. It provides ample shade to areas in the summer months because of its rounded, filled-in canopy. In fall, the leaves turn striking shades of red, purple and crimson while the tree remains hardy into the winter months. Great for woodland gardens, as a specimen, and in informal settings.