P L A N T S F O R S P R I N G
C O R N U S F L O R I D A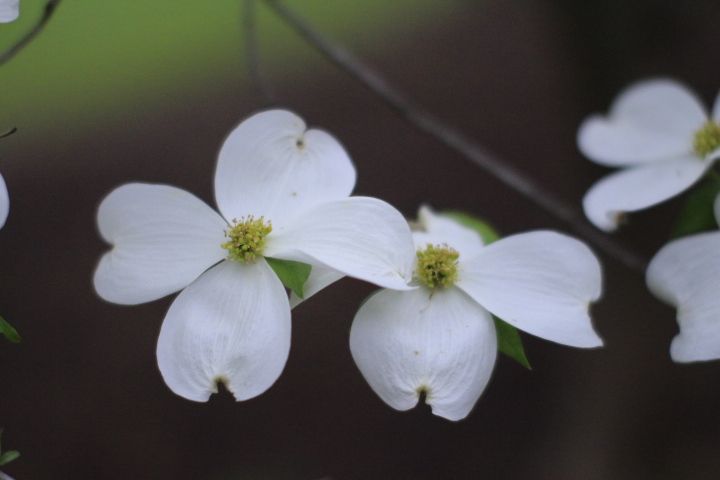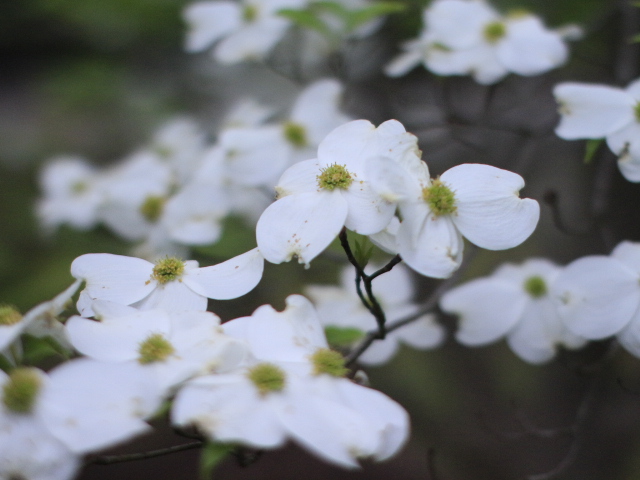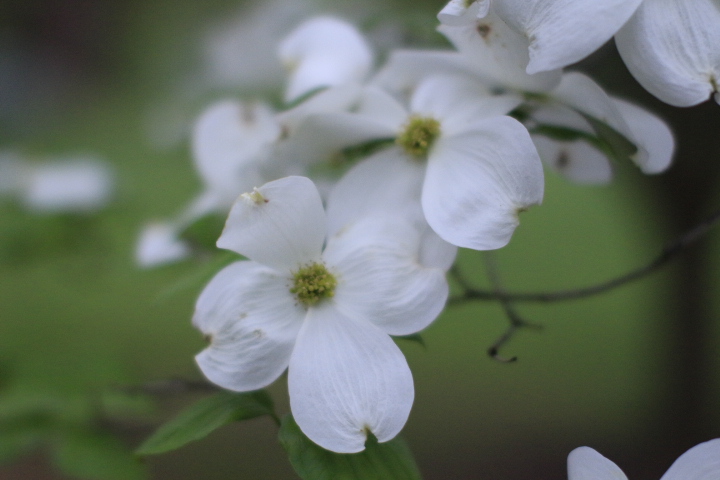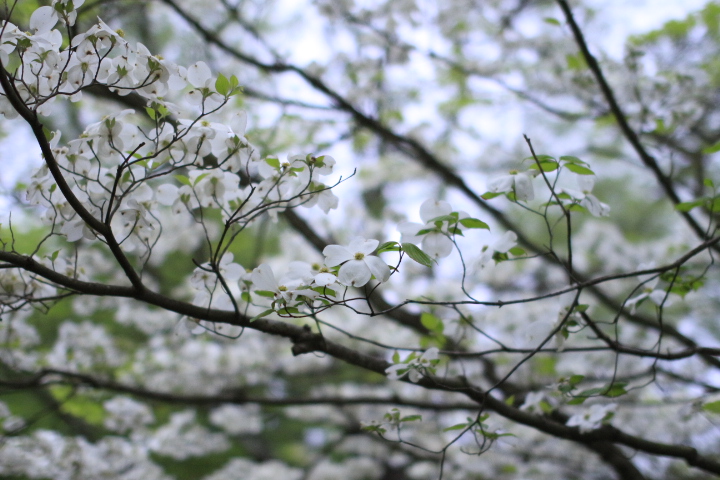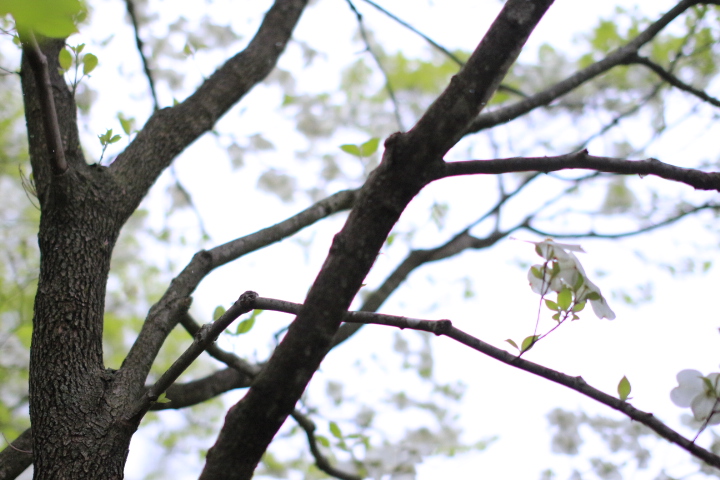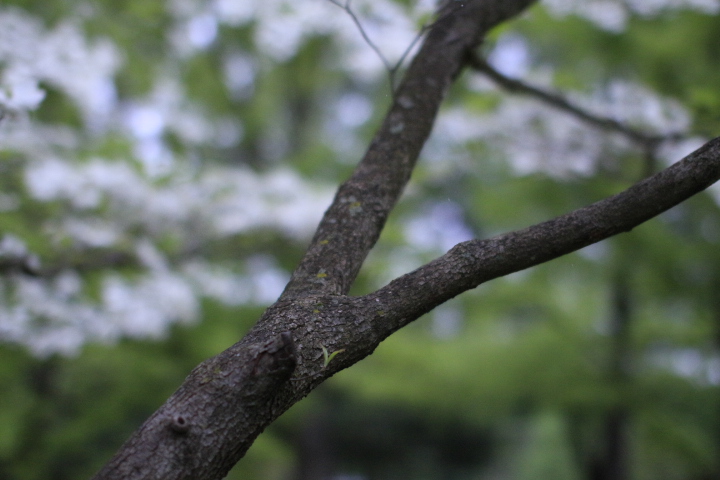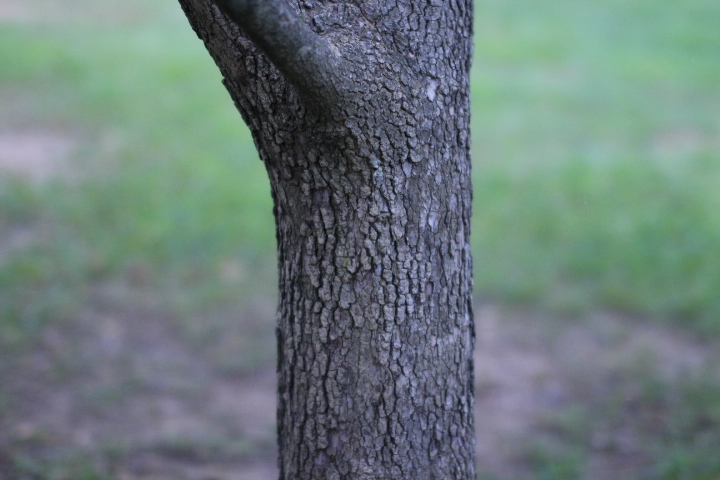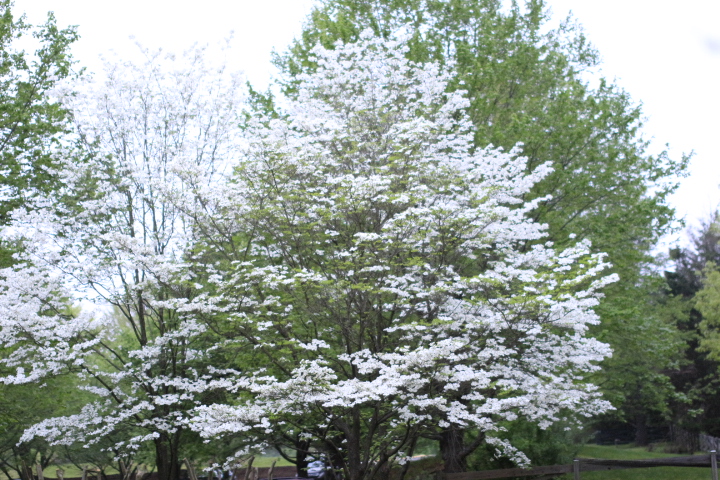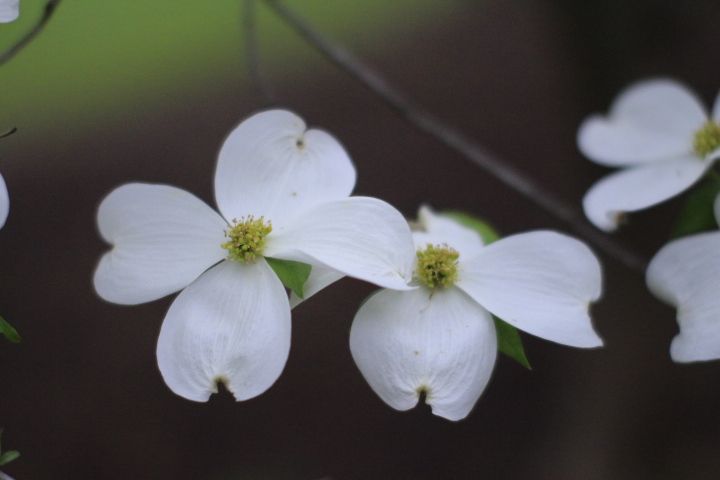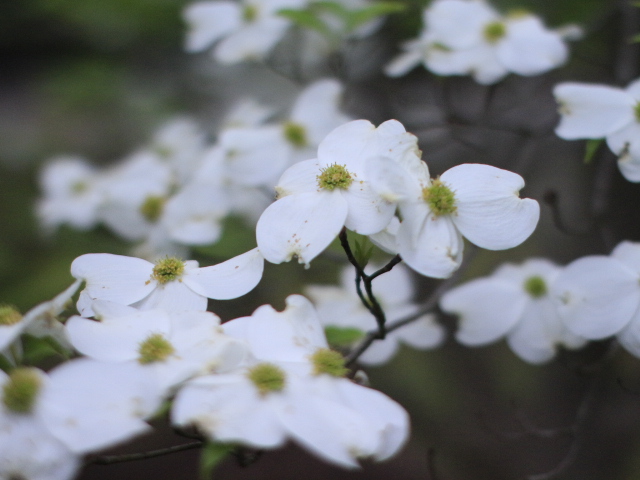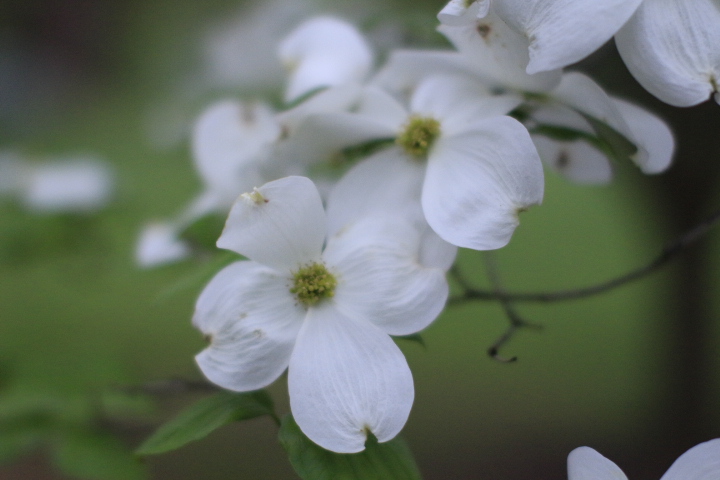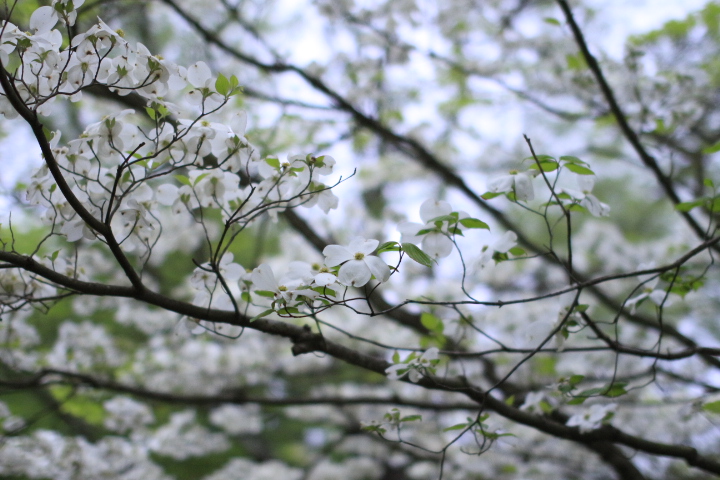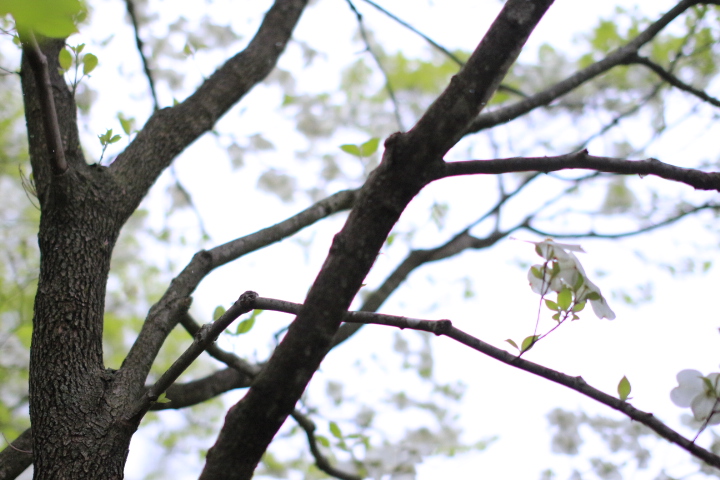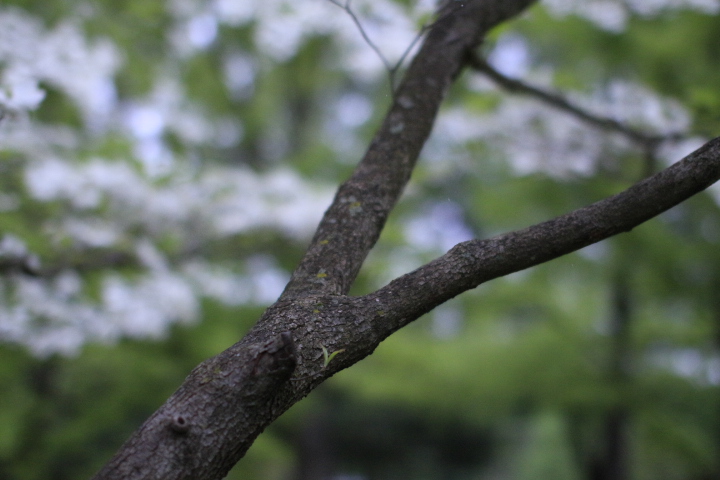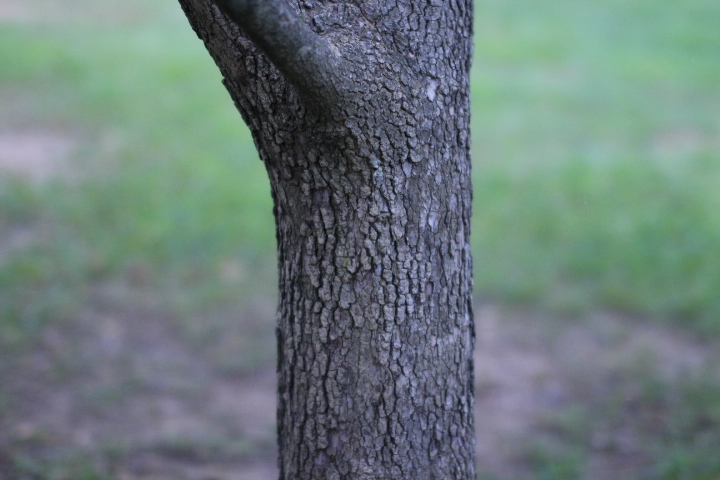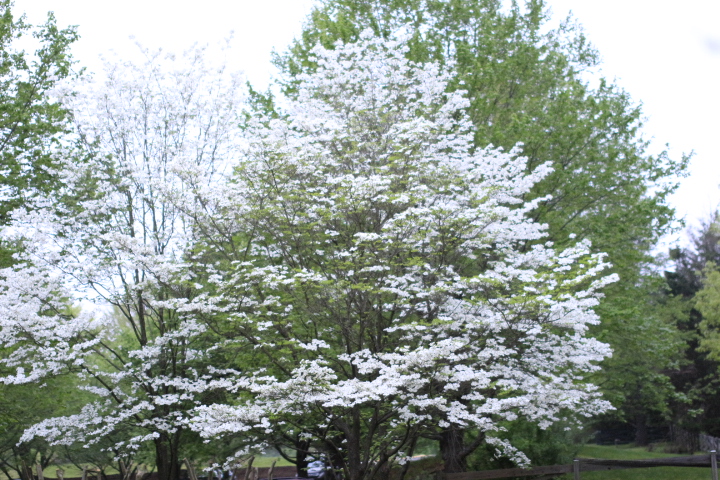 C O M M O N N A M E: Flowering Dogwood, Virginia Dogwood
F A M I L Y: Cornaceae
H A B I T: Deciduous tree
O R I G I N: Native to Eastern United States
Z O N E : 5 to 8
H E I G H T: 20 to 30 ft on average
S U N : Partial shade to full shade
S O I L : Moist; clay or loam
T A G S : fragrant, red drupe, specimen, horizontal branching, ornamental, wildlife attractor
F O L I A G E , F L O W E R +
Foliage is ovate, opposite, and simple; 3' to 5' in length.
Four-petaled flowers in white or pink emerge in the early spring months that give the entire tree a lush, filled-in appearance. In fall, foliage turns a vibrant and striking crimson red.
Grey-ish bark displays a fissured texture.
C A R E
Shade is a friend to Dogwood, in which they thrive. Slightly acidic soil is beneficial. A dose of organic mulch is a helpful way to encourage moisture retention for optimum growth.
L A N D S C A P E V A L U E
A good selection for the spring and autumn seasons, for shaded landscapes and great for a focal point in a garden or widely frequented public area.
Because of the low trunk, flowering ground cover can be selected to plant around the base of the tree, or low growing perennials to compliment the height of the trunk.
An interesting option of a landscape to plant Dogwood would be at church sites; the species has been associated with the Christian faith.