P L A N T S F O R S P R I N G
C H I O N A N T H U S R E T U S U S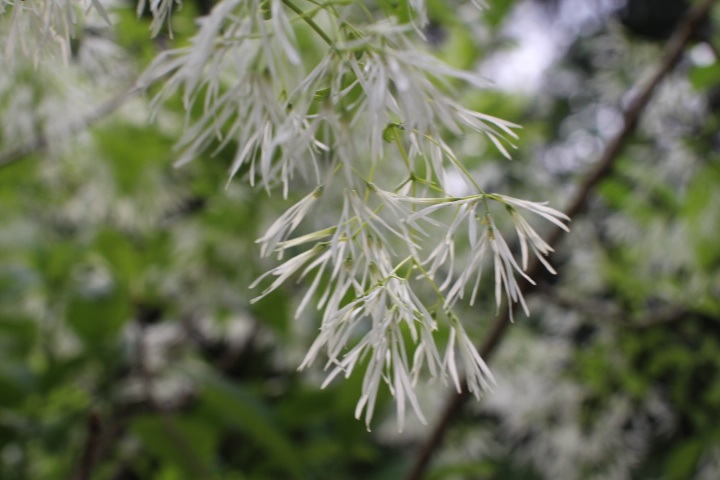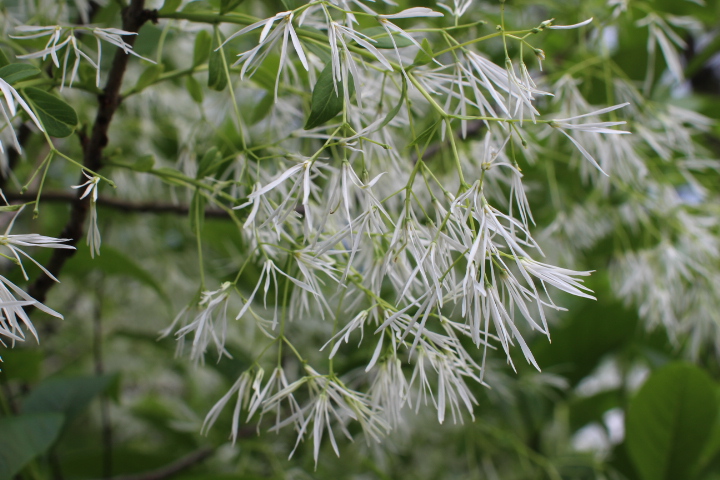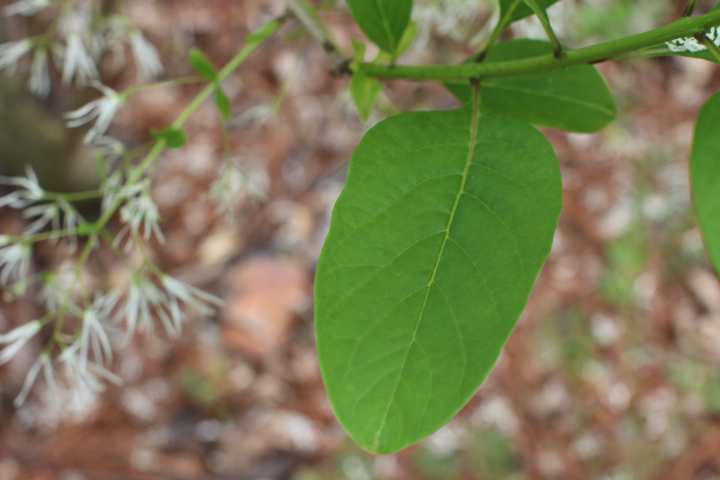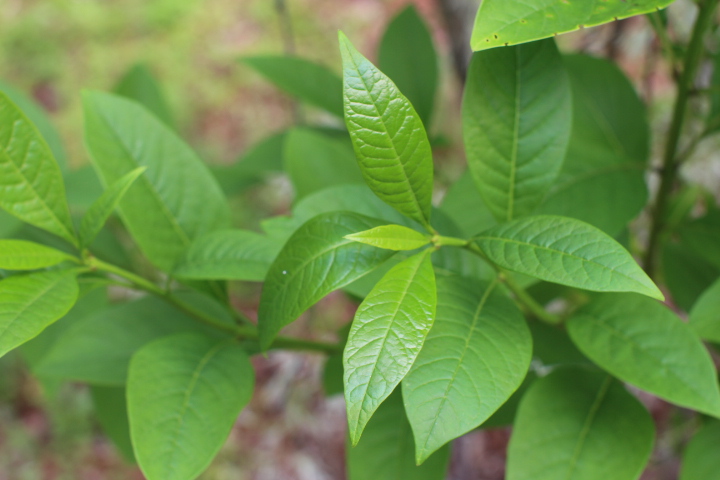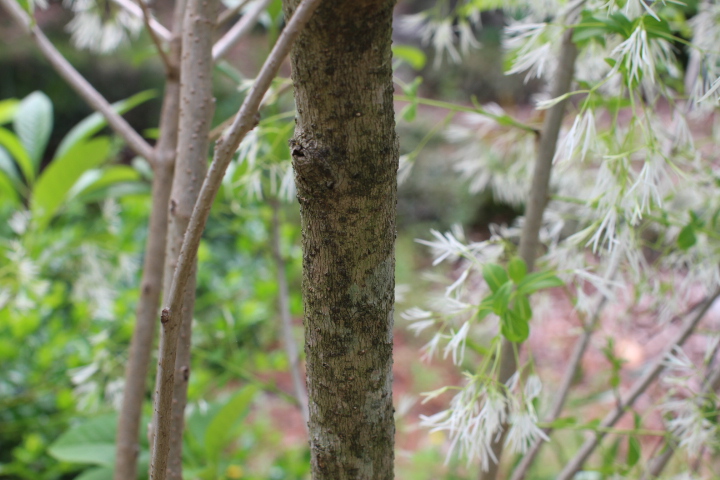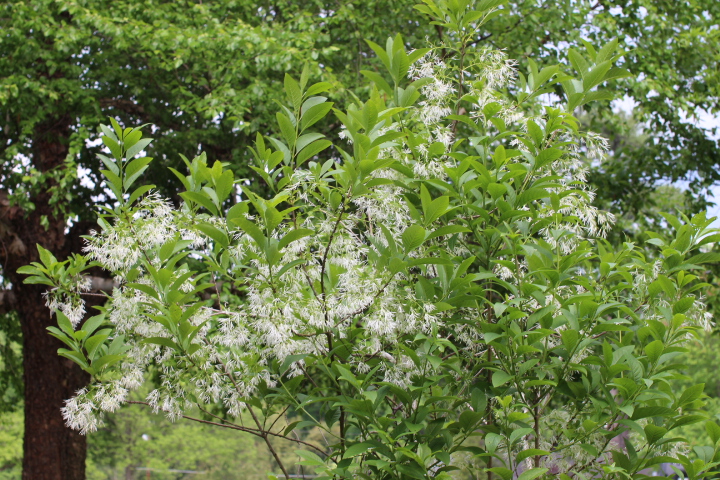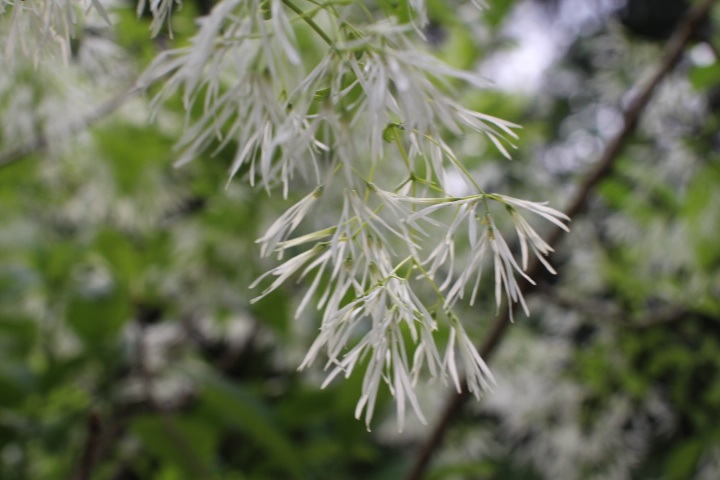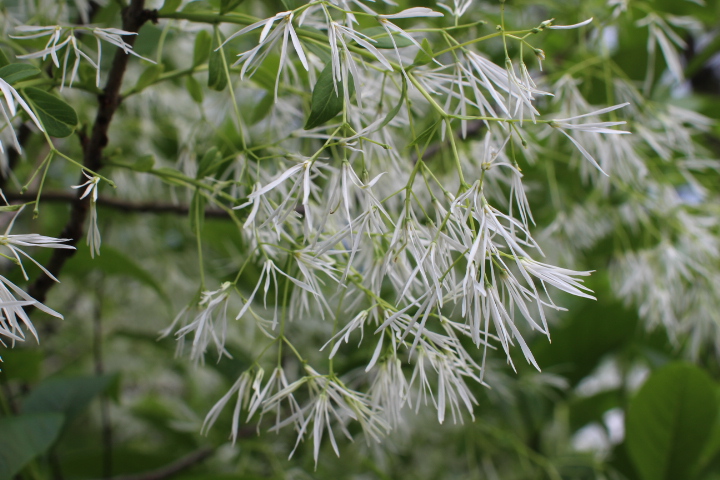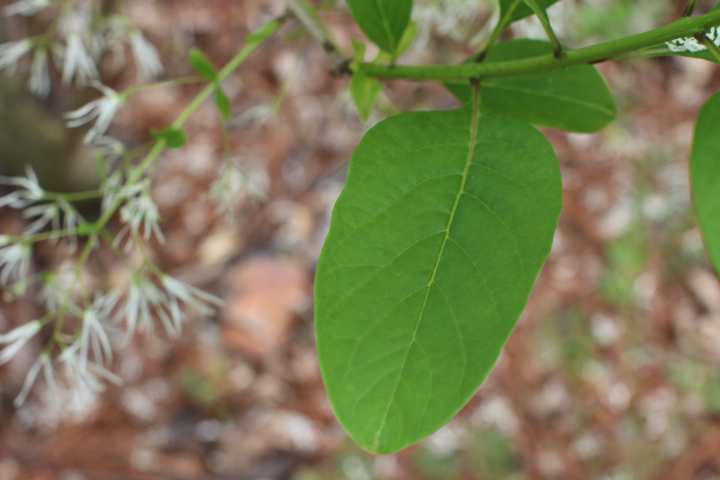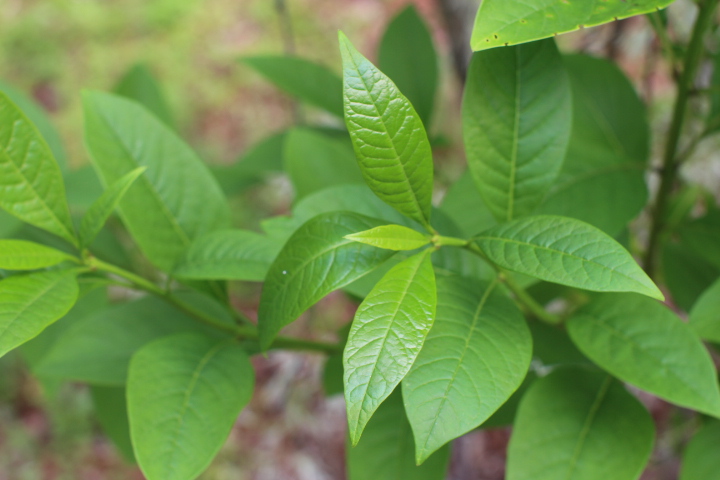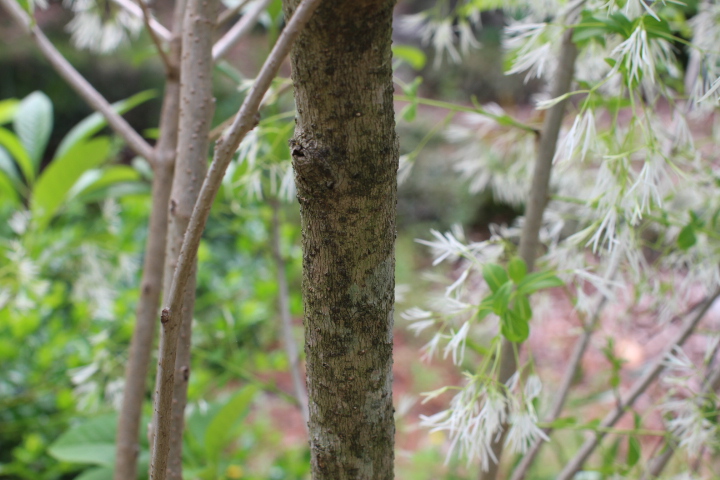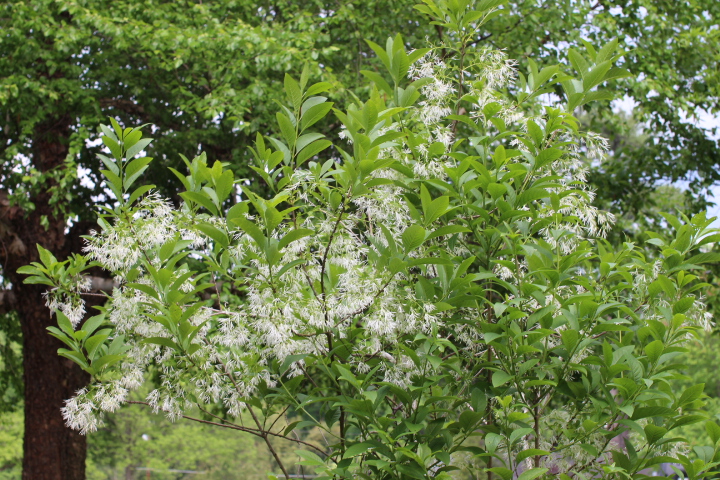 C O M M O N N A M E: Chinese Fringe Tree
F A M I L Y: Oleaceae
H A B I T: Deciduous tree
O R I G I N: China, Japan, Korea
Z O N E : 6 to 8
H E I G H T: 10 to 20 feet on average
S U N : Full sun to partial shade
S O I L : Moist, clay or loam
T A G S : small flowering tree, wildlife attractor, fragrant, drupe
F O L I A G E , F L O W E R +
White flowers form near the end of spring as panicles, are fragrant and last 2 to 3 weeks.
Leaves are 2 to 4" in length, are simple and ovate.
The blue and purplish fruits that occur on female trees both attract birds and causes a significant amount of litter.
C A R E
It can be trained as a multi-stemmed or single trunk tree and should be pruned in the winter. It should be watered regularly to establish a deep root system. It is susceptible to powdery mildew, so place it in an area with good circulation.
L A N D S C A P E V A L U E
The fullness of its crown gives great interest in the spring when the flowers fill its entire form. In fall, the leaves turn a striking gold shade. A good choice for small yards, for woodland gardens, for massing and for water and urban gardens. It provides filtered shade and its spread is ideal for filling space.