P L A N T S F O R F A L L / T R E E S /
C E D R U S D E O D A R A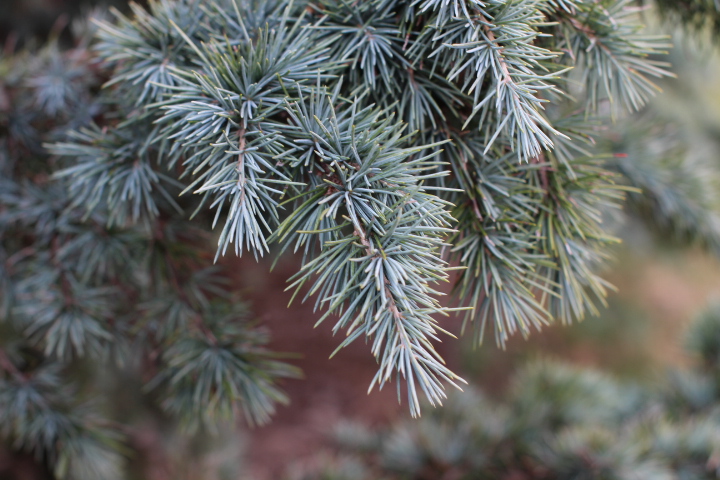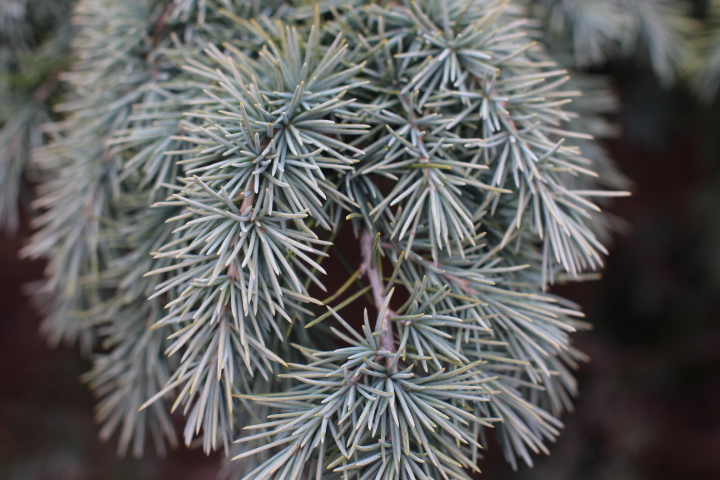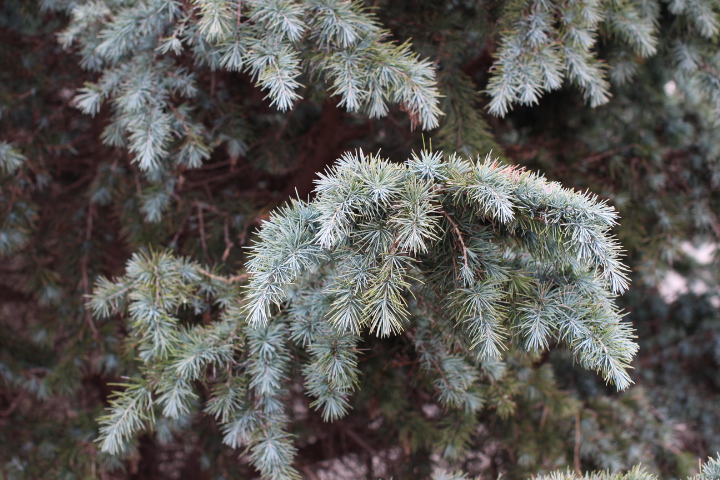 C O M M O N N A M E : Deodar Cedar
O R I G I N : Afghanistan, Himalayas, India, Nepal, Pakistan
F A M I L Y : Pinaceae
Z O N E : 7 to 9
T Y P E : Needled evergreen
H E I G H T : avg. 40 to 50'
S U N : Full sun
S O I L : Well-drained, acidic loams
M O I S T U R E : Medium
 
T A G S : conifer, drought tolerant, Shalimar, specimen, conical, classic, Pakistan, devdar, timber of the gods
D E S C R I P T I O N
There are several common adjectives are involved when describing the form of the Deodar Cedar, including stately, elegant, luxurious, graceful. It is used widely as a specimen evergreen because of its form. The ends of its branches curl slightly downward, giving it a palatial presentation.
Its growth rate hovers at 36" each season, growing quickly and with density. Due to climatic differences, the Deodar Cedar reaches an average height of 40 to 50' in southeastern parts of the United States, whereas in Europe and in its native habitat, it may tower at 70 to 200'.
F O L I A G E & C O N E
A bluish tint covers the softer green tone of Deodar's leaves. Whorled and simple, the length of needle/leaf's blade nears 2" and arranged like rosettes on each shoot. The type is simple, the margin entire and venation parallel.
Its "fruit", a round, multi-layered and wide cone, grows either solo in pairs or in an upright position. Ovoid or oblong ovoid, 3 to 4" in length.
T R U N K
Required pruning for a single leader is ideal. The trunk will droop as it ages, which gives to its entire form. As the national tree of Pakistan, Deodar is known for its durable and strong-scented timber.
C A R E
The Deodar's drought resistance allows it to establish in a slightly drier and sunny environment. It transplants easily when root pruned; otherwise container-grown helps it avoid any major difficulties during the process. Protect against turbulent winds and water occasionally to maintain a slightly damp soil.
________________________________
S O U R C E S
"Manual of Woody Landscape Plants," by Michael Dirr.
Kew Gardens