P L A N T S F O R F A L L / F L O W E R S /
C A M E L L I A S A S A N Q U A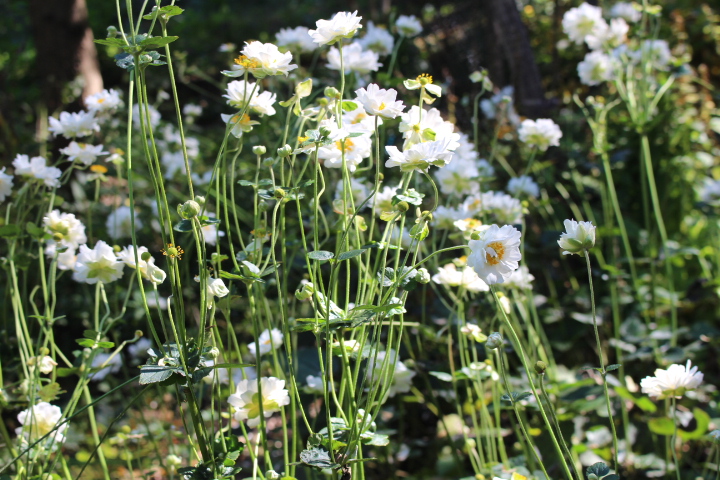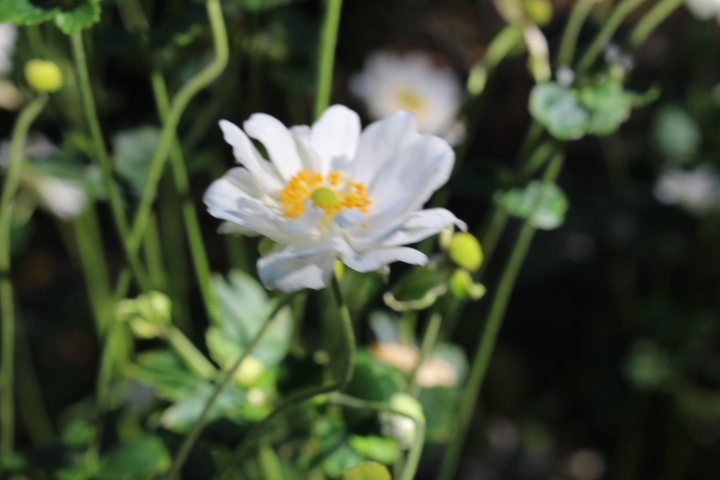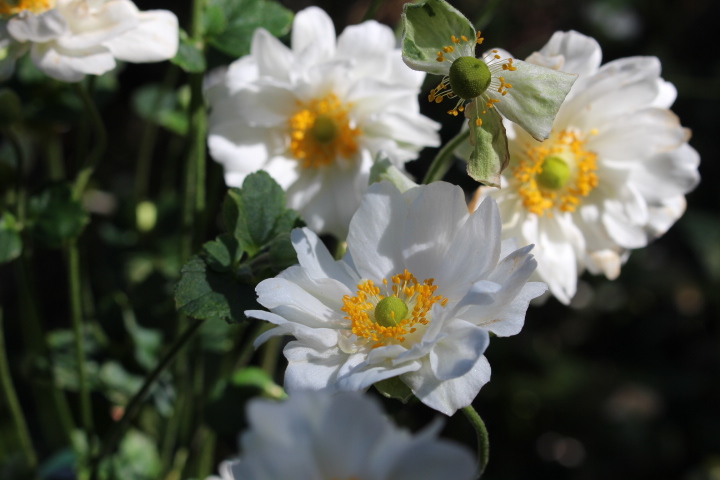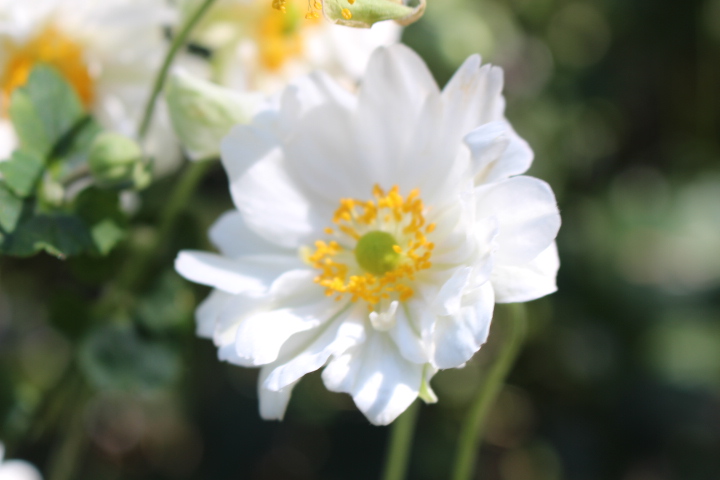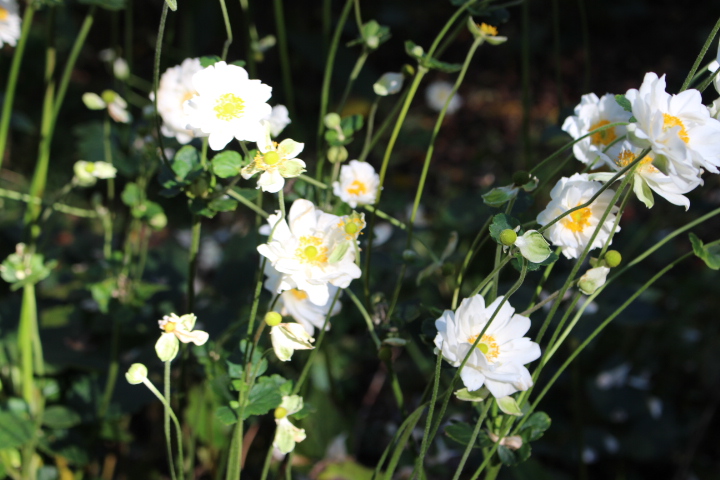 C O M M O N N A M E : Sasanqua Camellia
O R I G I N : China, Japan
F A M I L Y : Theacea
Z O N E : 7 to 9
T Y P E : Evergreen
H E I G H T : 6 to 10'
S U N : Will tolerate partial shade, good in full sun when trained
S O I L : Rich in organic matter, well-drained, acidic
M O I S T U R E : Medium
 
T A G S : groundcover, informal hedge,


 
D E S C R I P T I O N
The shade-loving and slow-growing Sasanqua Camellia's lifecycle begins as a shrub and can grow into a small tree, up to 10 to 12' high. Compared to their cousin Japonica Camellia, Sasanqua is smaller in stature, is more drought-tolerant, hardier and disease resistant. Overall, their aesthetic is elegant and emits a classic, traditional vibe.
L E A V E S
1 1/2 to 3" in length and 1/3 to 1/2 in width. Oval, elliptical and obovate. Dark, glossy green foliage that maintains its color throughout the winter months.
F L O W E R
A clear way to identify a Sasquana Camellia is its deep gold-toned stamen in the center, surrounded by waxy petals. Bloom-time occurs in the fall, in hues of white, pink and deep red. They flower is short lived and collapses onto the ground petal by petal, making way for new blooms to open up.
C A R E
Shallow roots are a feature of the Sasanqua, therefore it is necessary when planting to dig wide instead of deep. Water generously during this establishment stage and ensure that the soil is fertile and rich in organic matter. Protect from cold conditions by covering roots with mulch.
________________________________
S O U R C E S
"Manual of Woody Landscape Plants," by Michael Dirr.
"The Camelia for Fall," via Southern Living, 2002.