P L A N T S F O R S P R I N G
B E T U L A P A P Y R I F E R A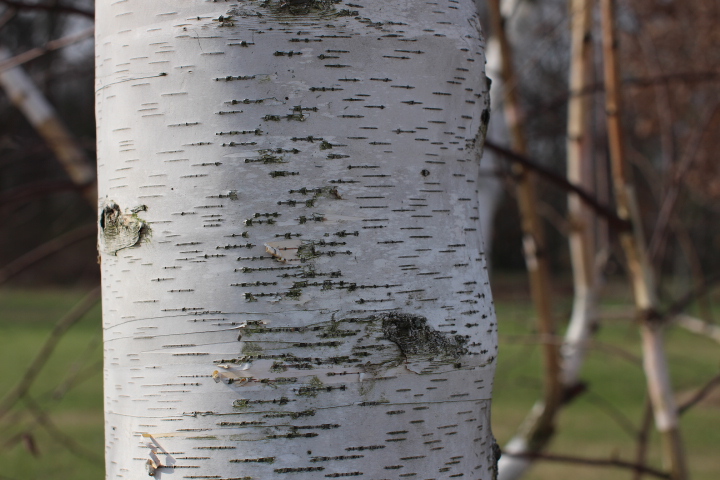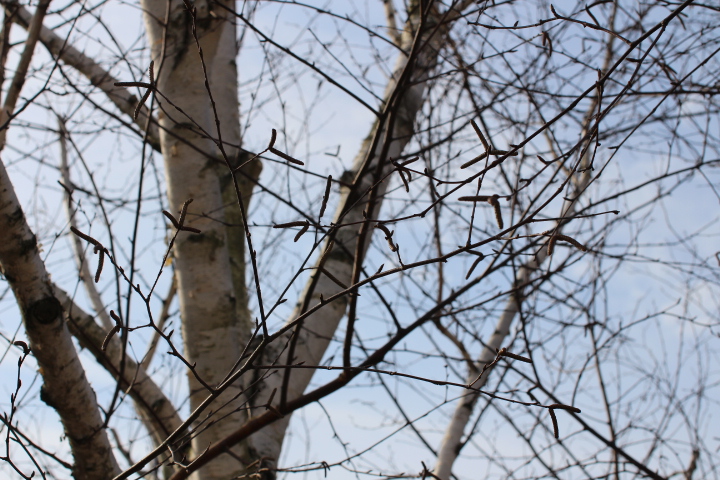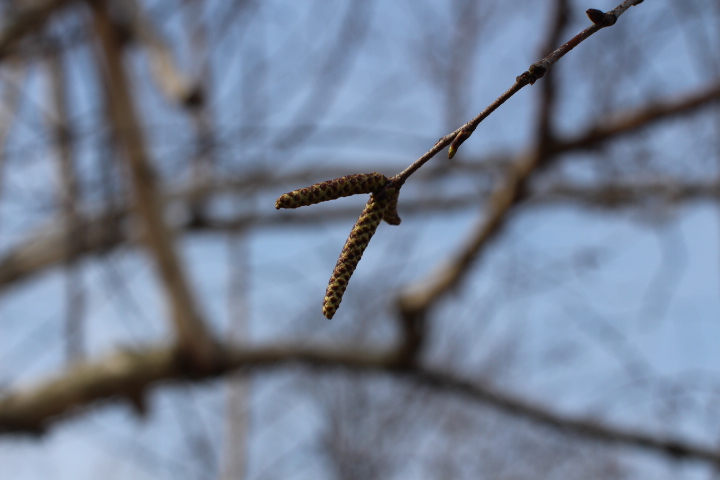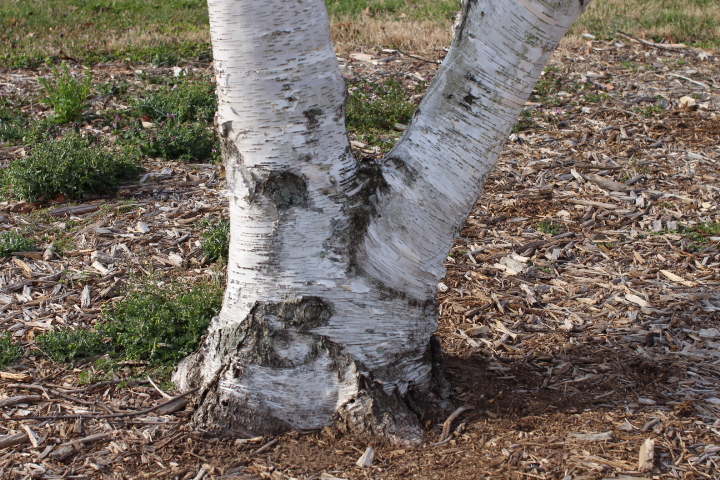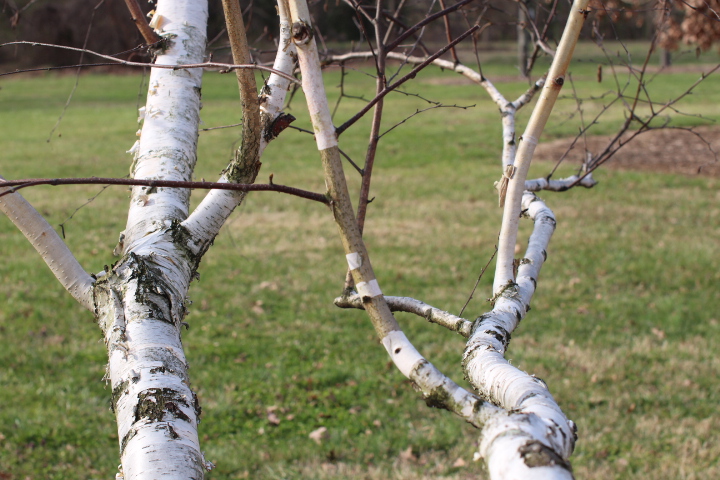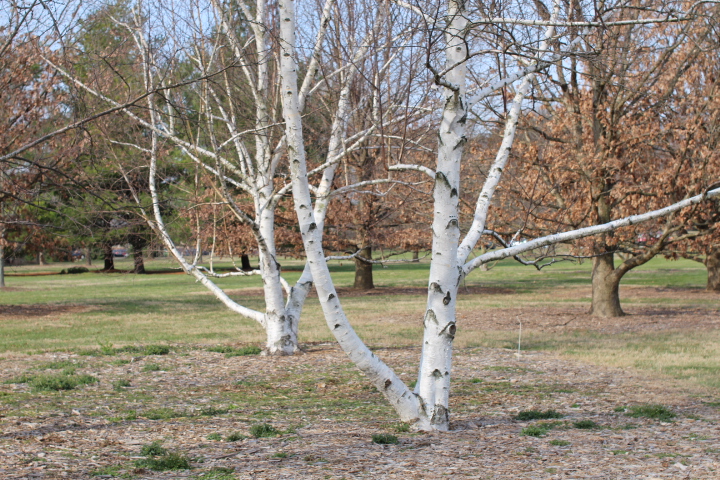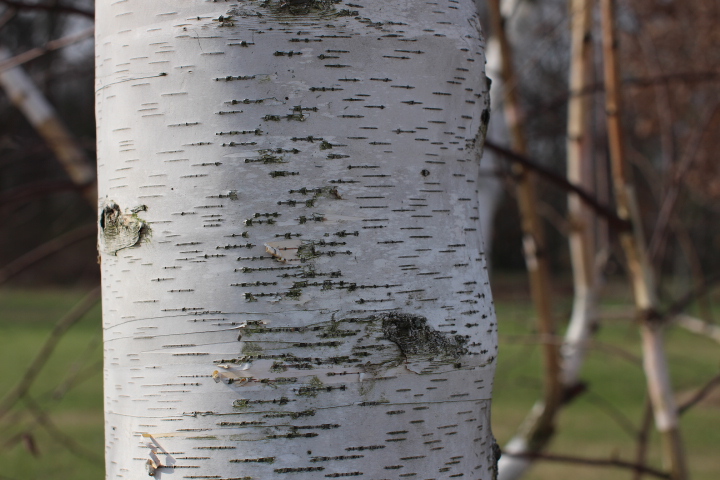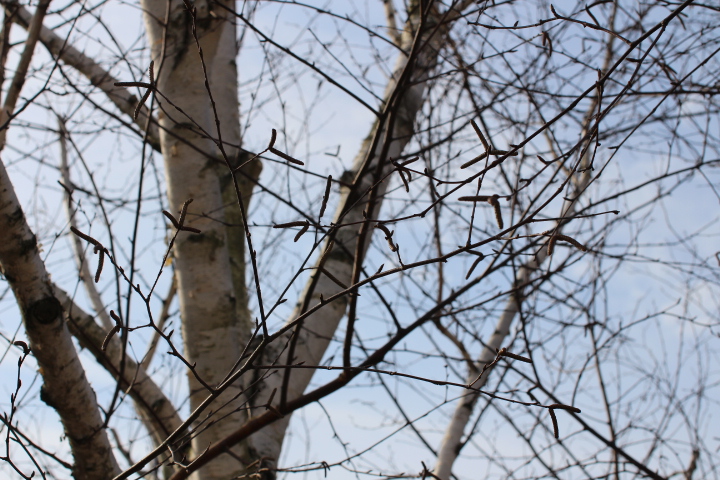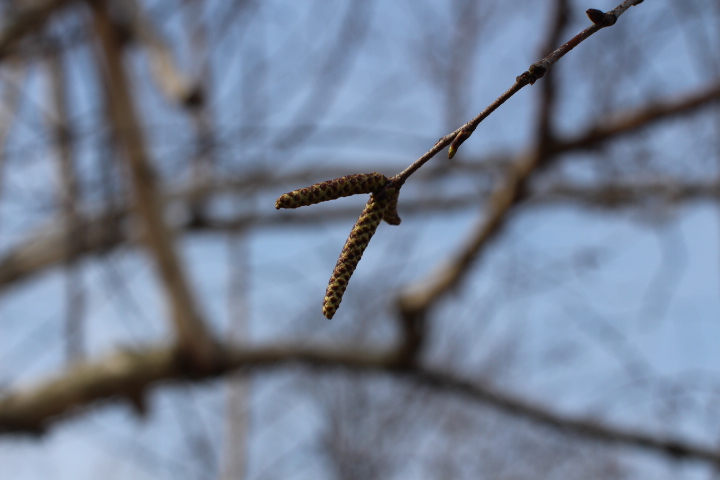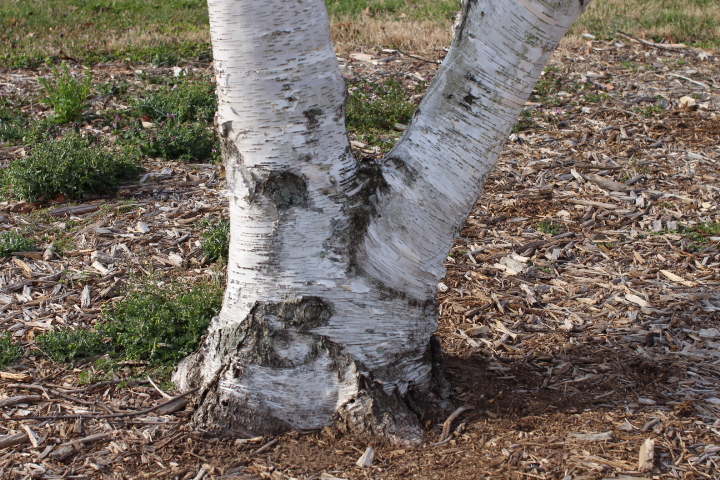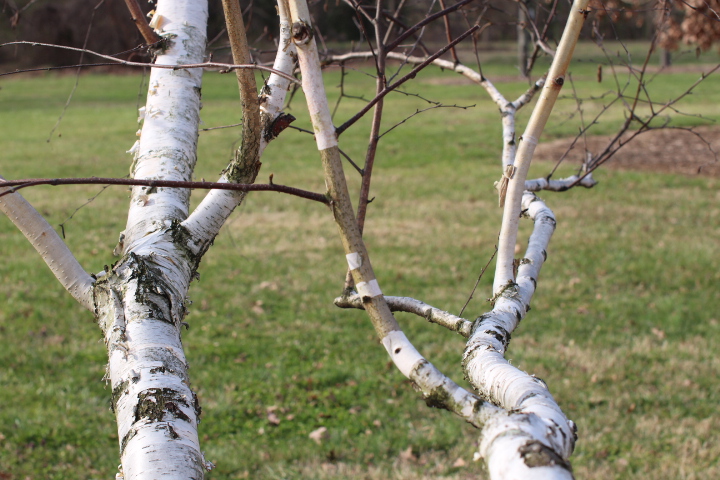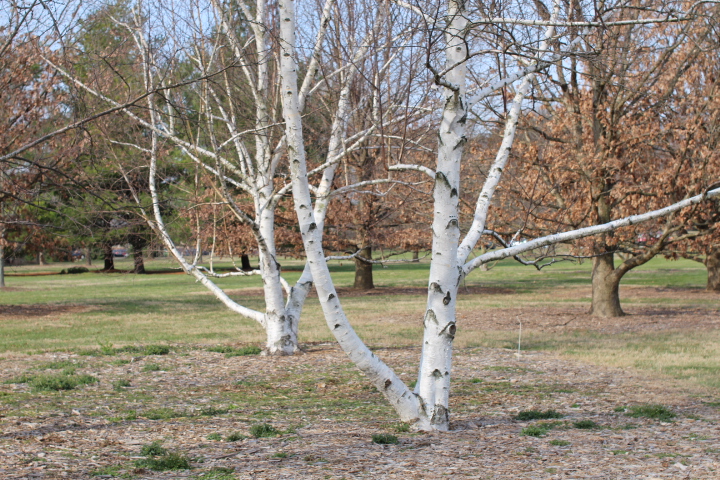 C O M M O N N A M E: Paper Birch, Canoe Birch
F A M I L Y: Betulaceae
H A B I T: Deciduous tree
O R I G I N: Native to North America
Z O N E : 3 to 6
H E I G H T: 45 to 65 ft. on average
E X P O S U R E: Full sun to full shade
S O I L: Wet to moist; loam or sand
T A G S : Tanpa Tree (Dakota), cold climate species, monoecious
F O L I A G E , F L O W E R +
Leaves are simple, alternate, broad and ovate with a pointed, or acuminate, apex. The length of the blade is 2 to 4 inches. The margins are double serrate. Leaf color varies from dark to dull green. Leaves turn a fantastic yellow shade in the fall, giving it high ornamental value.
Flowers emerge in May to June as catkins - a cylindrical and pendulous shape.
C A R E
Moisture and sunny spots are needed for optimum growth.
L A N D S C A P E V A L U E
Striking visual appeal as a specimen and carries winter interest.