P L A N T S F O R W I N T E R + S P R I N G
B E T U L A N I G R A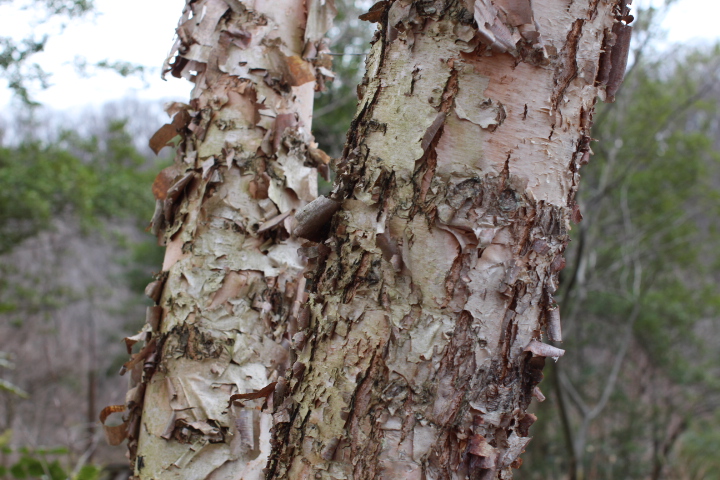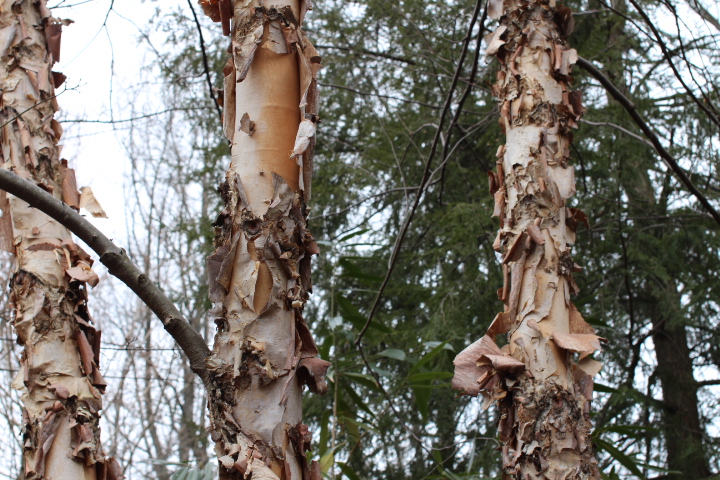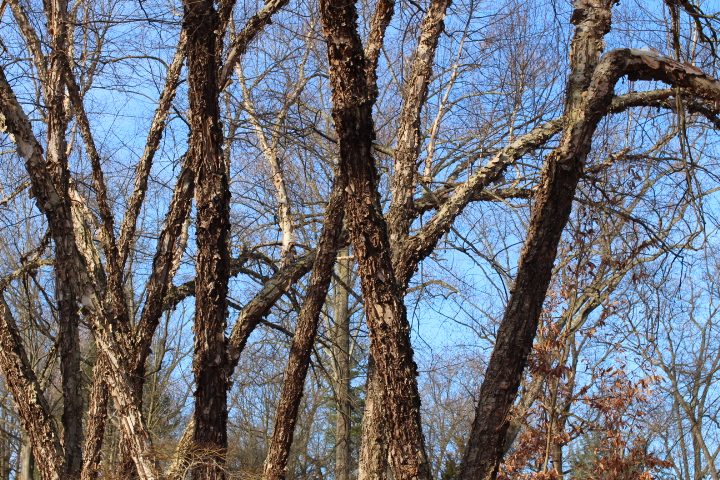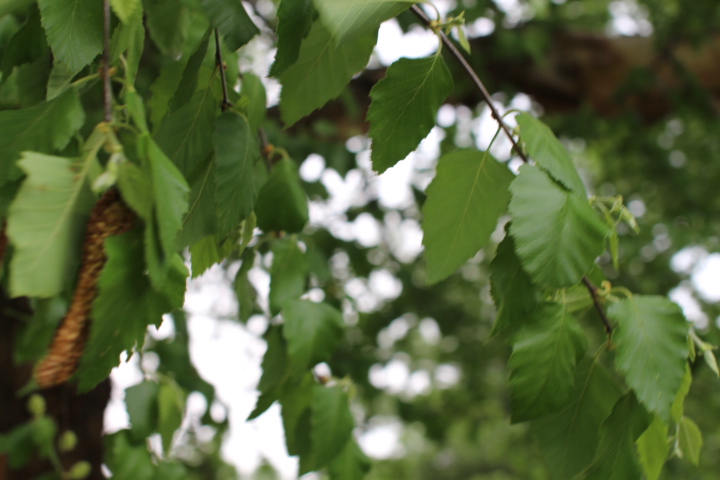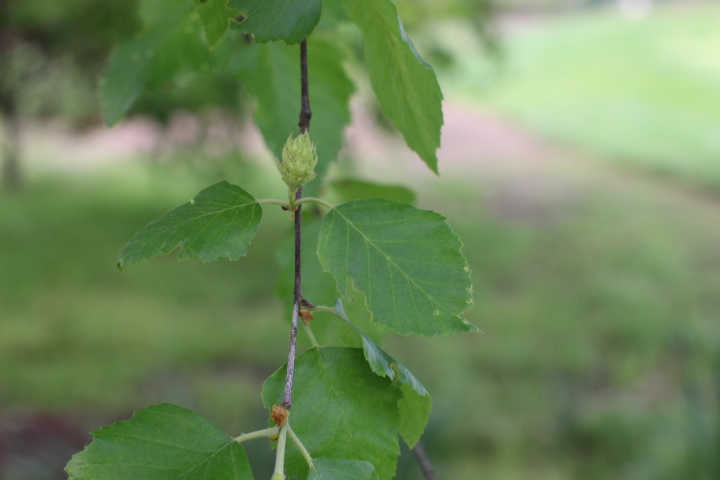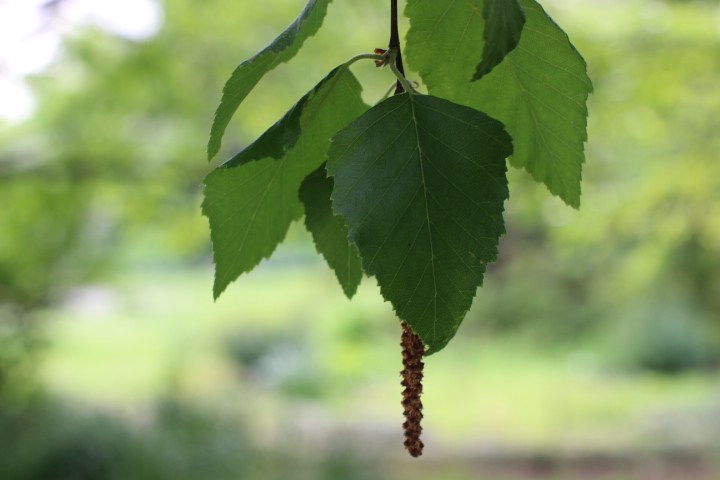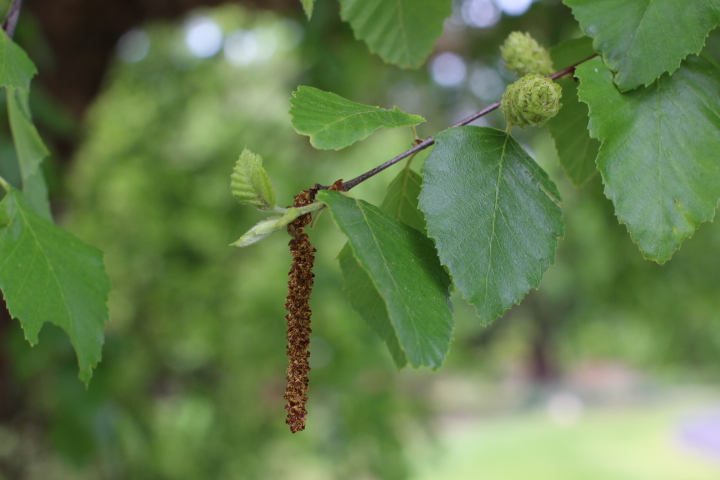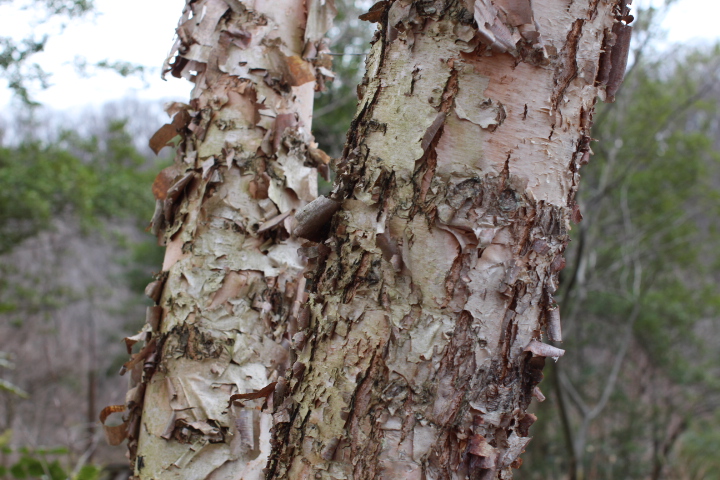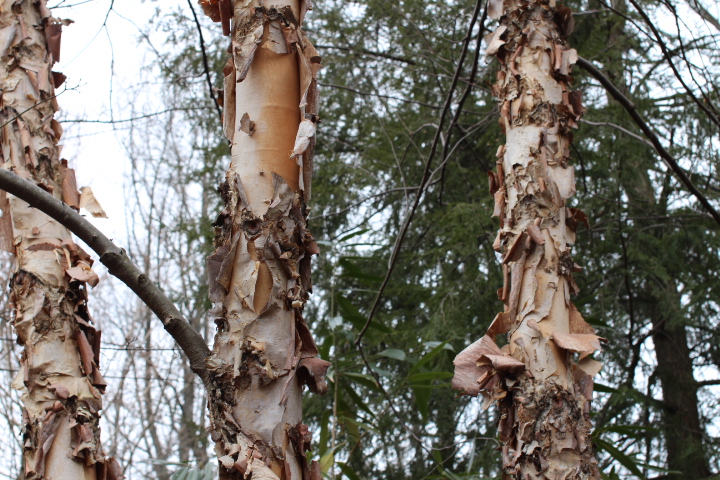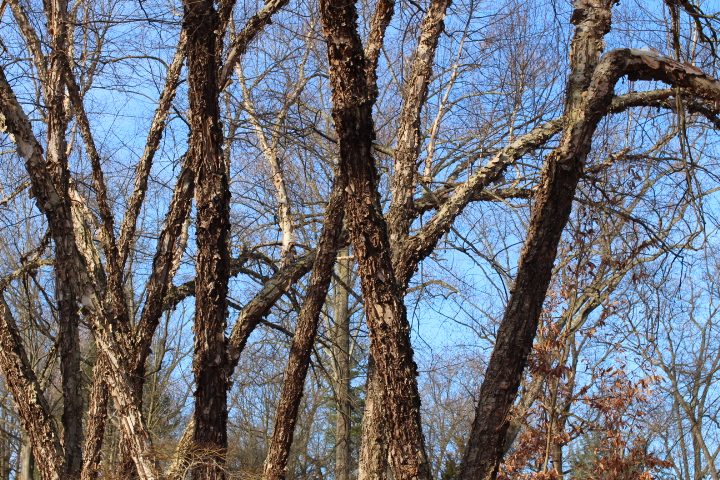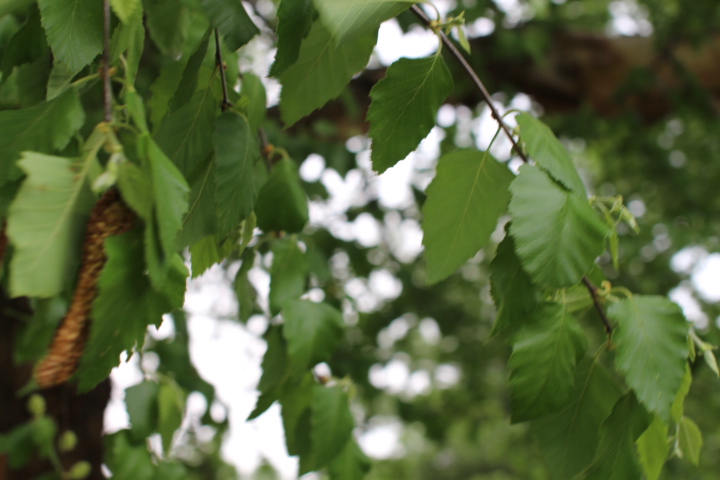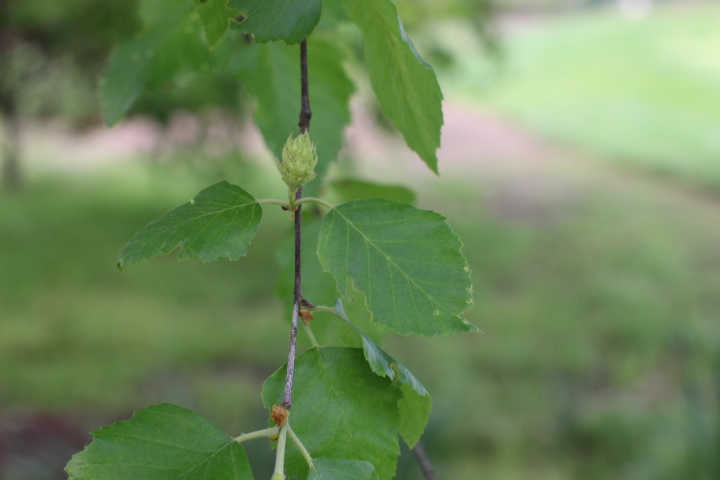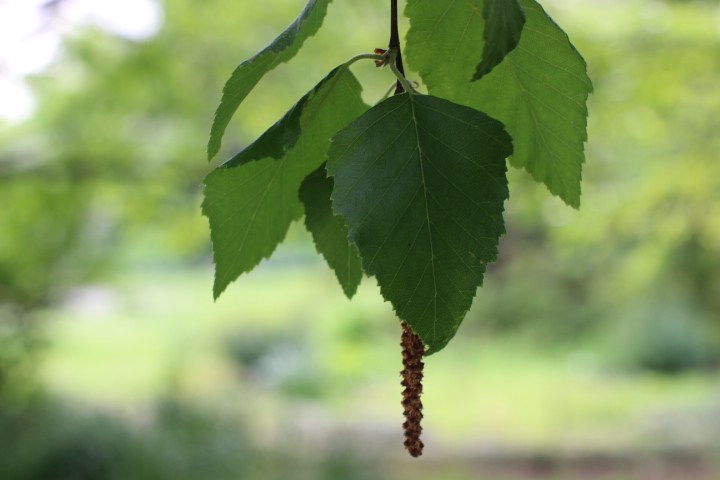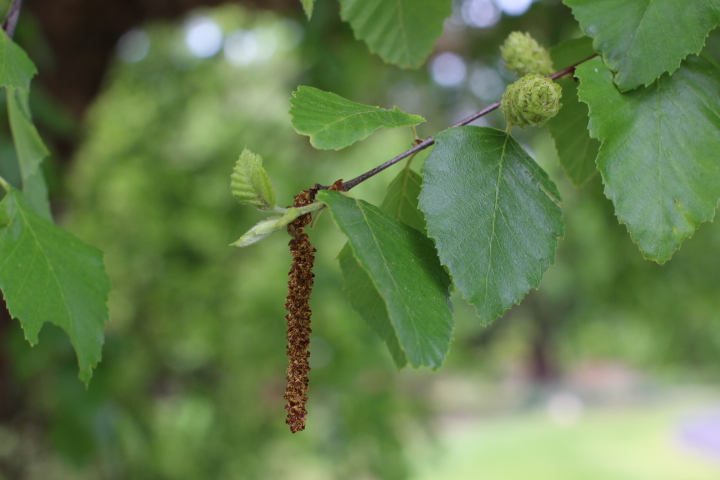 C O M M O N N A M E: River Birch
F A M I L Y: Betulaceae
H A B I T: Deciduous tree
O R I G I N: Eastern United States
Z O N E : 3 to 9
H E I G H T: 40 to 75 ft. on average
E X P O S U R E: Full sun
S O I L: Moist, sandy to clay, well-drained to poorly drained
T A G S : riverbanks and streambanks, semi-aquatic, forked tree, ornamental, drought resistant, Minnesota native, shade tree
F O L I A G E , F L O W E R +
Leaves are alternate and simple, ovate and rhomboid shaped; the margins are doubly serrate; the blade is 2" to 3" in length. In fall, they turn bright yellow. Canopy spread is 40 to 60 ft. on average.
Monoecious; tree includes male and female flowers. The female flower is light green, cone-shaped, and winged, at least an inch in length. The male flower is a catkin, 2" to 4" in length and fertilizes the female flower in the spring.
Exfoliating, satiny-textured, peeling bark in rich shades of brown, beige and orange has a striking look.
C A R E
Though River Birch is adaptable to a wide range of soils, its ideal soil is kept moist and not wet. Watering deeply at least once weekly is beneficial. Full sun is preferred.
To prolong their lifespan and health and fitness, prune in late summer to fall. Remove branches that rub against each other. Never prune in spring to avoid heavy sap flow and the attraction of egg laying of insects.
L A N D S C A P E V A L U E
Its natural habitat include riverbanks, floodplains and forests where its found to grow naturally and at a fast rate, in the hot climates of Florida and Texas and parts of New England, including Massachusetts, Connecticut, and New Hampshire. It has been planted along stream banks to prevent erosion.
The very distinguishable bark makes River Birch a great selection as a specimen. The trunk is low to the ground and divides into several large branches, which provides a spreading, conspicuous display.