P L A N T S F O R F A L L / T R E E S /
A C E R P A L M A T U M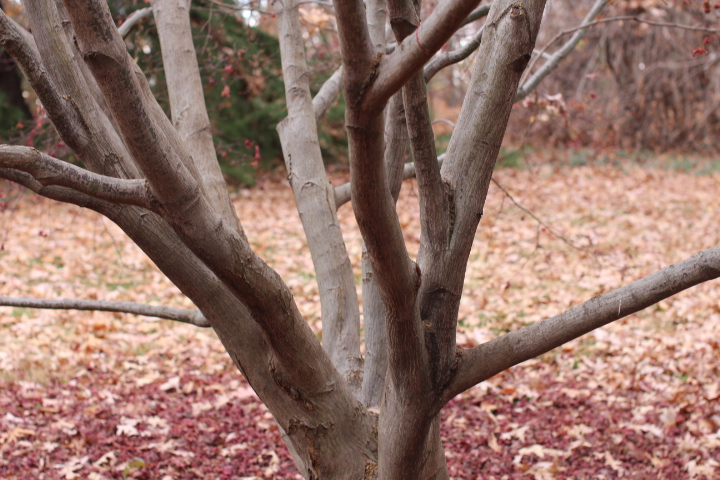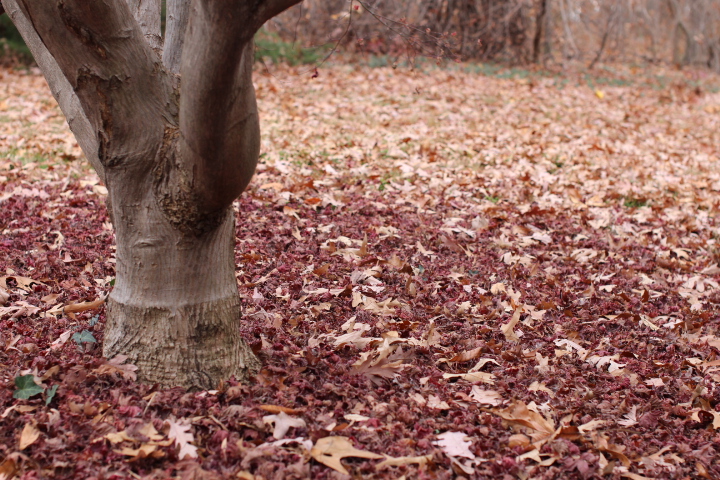 C O M M O N N A M E : Japanese Maple
O R I G I N : Japan, Korea, China, Russia
Z O N E : 5 to 8
T Y P E : deciduous
H E I G H T : avg. 15 to 25' max. 40 to 50'
S U N : full sun, partial sun, partial shade
S O I L : clay, loam, sandy, acidic, neutral, alkaline
M O I S T U R E : well-drained, non-frequent deep watering
T A G S : specimen, lawn tree, ornamental, shrub, bonsai



 
D E S C R I P T I O N
Like many trees, the Japanese Maple will grow at a faster rate in its youth and gradually tamper to a medium growth rate over a period of years. In one season, 3 to 3 1/2' of growth can be seen when watered and maintained correctly. The spread of the crown is equal to or greater than its height and tends to take on a broader-rounded shape.
L E A F
Opposite and simple in arrangement. The length and width spans 2 to 5". The serrated blade is deeply lobed atop a 3/4 to 2" log petiole.
T R U N K
The branching is layered and the form is not limited to a single trunk. Being versatile, it can be grown as a large, multi-stemmed shrub. The bark is not showy but still a brilliant feature of smooth grey and supple in texture.
C A R E
When transplanting, ensure that it is rooted in dense and organic, well-watered and well-drained soils. Protection of young foliage from strong winds and frost is important.
________________________________
S O U R C E S
"Manual of Woody Landscape Plants," by Michael Dirr.